Give Thanks For Matcha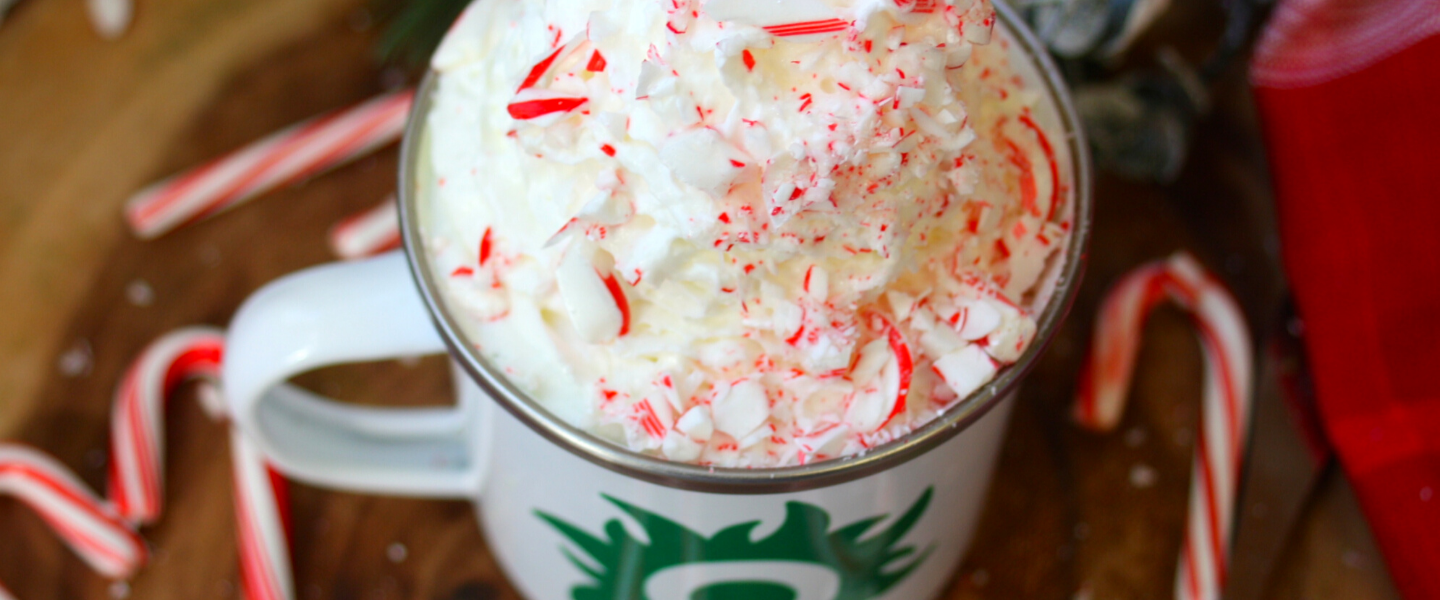 'Tis the season of giving thanks, and so we shall. Our first thank you goes to… our favorite thing in the world, matcha. And, it's not just the festive coloring that makes matcha our favorite. It's the antioxidant rich, immune-boosting, energy-providing, concentration-aiding superfood properties that keep us coming back for more. Matcha is not just a superfood though. It's also a delicious ingredient that provides the backbone for some of our favorite seasonal recipes.  What recipes you're wondering? Well, we're so glad you asked. Here are some of our favorite, holiday matcha recipes. 
We're going to start off with a winter-classic,with a matcha twist of course. It's the perfect formula for a chilly movie night. Hot chocolate + matcha + popcorn = perfection. So, cozy up with a fall, feel-good movie, a matcha hot chocolate, and your favorite blankets because it's that time of year. 
For years, a telltale sign of the upcoming holiday season has been the return of candy canes to your local grocery store aisle. Classic peppermint flavors abound, but these days, you'll find plenty of different options to satisfy your holiday sweet teeth. And so, we decided to Tenzo twist this minty icon, and give you a new way to welcome in the holiday season. 
Caramel, ice cream, sparkling cider, and matcha… does it get better than this? A tasty dessert and a delicious beverage, all-in-one this recipe is just a much a treat for the eyes as it is for the tastebuds. That's something to be doubly thankful for. 
An easy DIY gift or the ideal way to treat yourself, matcha peppermint bark features festive colors and the borderline ethereal combination of chocolate and peppermint. It's the same comforting classic, you've always known and loved, with just a little more green. 
Sugar cookies are the ultimate holiday confection. Whether they're shaped like snowflakes or coated with a thick layer of frosting, there's just something festive about them. Well, we've come up with a new way to enjoy this Christmas favorite- sprinkle in a little matcha. Matcha frosting makes for a rich, vibrant green frosting, and helps to keep the cookie from being overly sweet. It's the holiday duo,you never even knew you needed. 
This one's for the adults. Sugar cookies and apple cider floats, while undeniably delicious, we're certainly not made for whisking around the room during your office holiday party. This mojito, on the other hand, was made for mingling. Serve it up in glass or create a festive bowl of punch, the cranberry matcha mojito is a crowd pleaser. And, for anyone avoiding alcohol, just leave out the rum. This drink is perfect for holiday parties and cocktail hours, and we're very thankful for it.