Caramel Matcha Apple Cider Float Recipe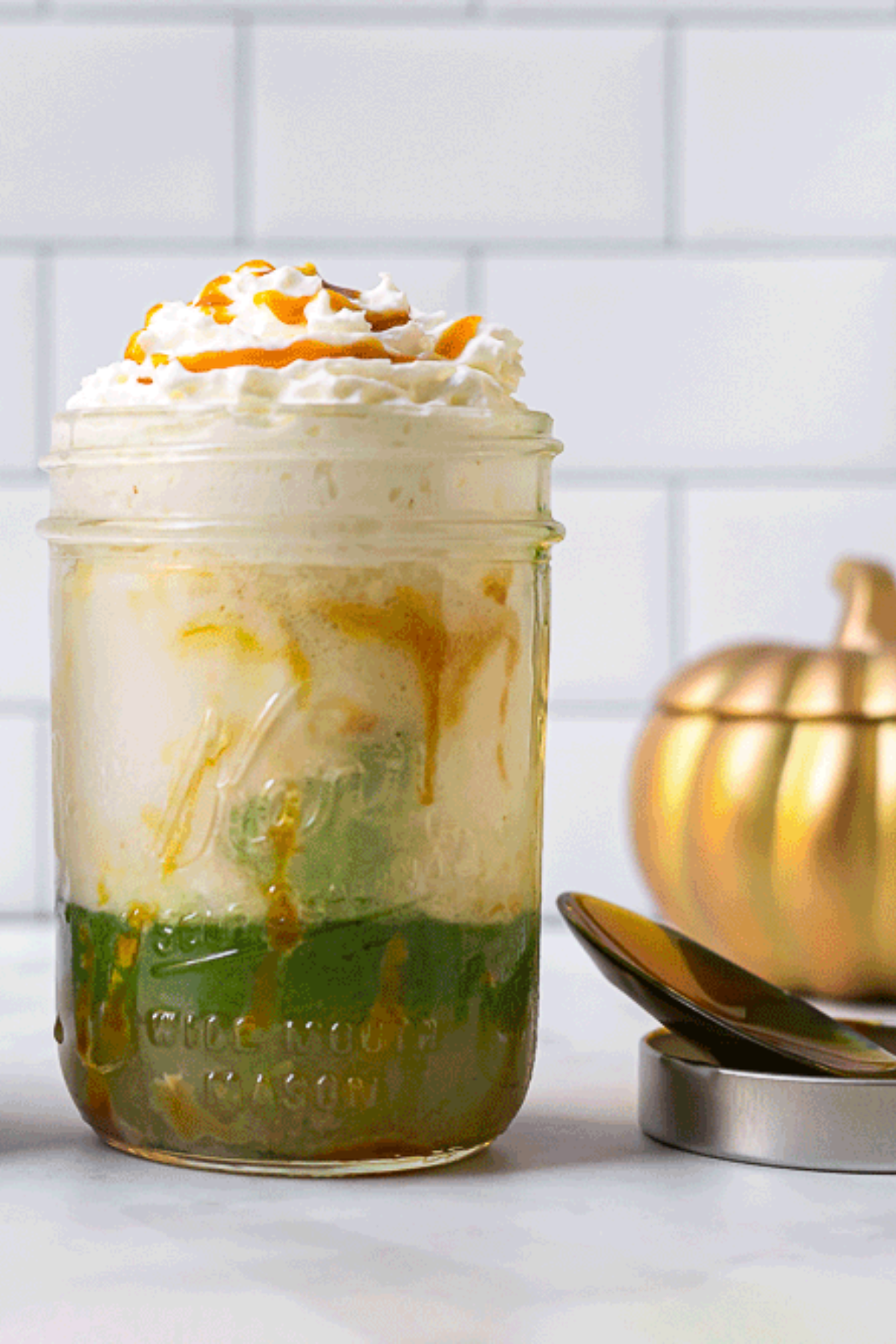 Caramel Matcha Apple Cider Float Recipe
Posted on October 23, 2020 | by Madison Dipboye
Fall is here, and that means that it's time to dive into everything autumn. And, in our humble opinion, one of the most underrated fall flavors is cider. Pumpkin gets all the attention but cider has a similarly spiced taste that's just as warm and nostalgic. Bright, sparkling apple cider for a tanginess, vanilla ice cream for that perfect creaminess, and matcha to mellow everything out. Whipped cream and a caramel drizzle are the cherry on top, but even without them we think this tasty beverage will really float your boat. 
Servings – 2 12 oz glasses
Ingredients:
- Vanilla ice cream

- Tenzo Matcha

- Cinnamon

- Sparkling apple cider

- Caramel sauce

- Whipped cream (optional)
Directions:
Step 1:
Drizzle caramel sauce on glasses
Step 2:
Scoop three scoops of vanilla ice cream into each glass
Step 3:
Pour apple cider to almost the top
Step 4:
Pour Tenzo shot on top (2 oz water + ½ teaspoon Tenzo matcha)
Step 5:
Sprinkle cinnamon
Step 6:
(optional) Top with whipped cream and caramel sauce
You've made it; now have a sip and tell us that isn't the perfect combination of fall flavors. And not to mention, it's absolutely stunning.