10 Things to Add To Your Matcha to Make It Better Than Coffee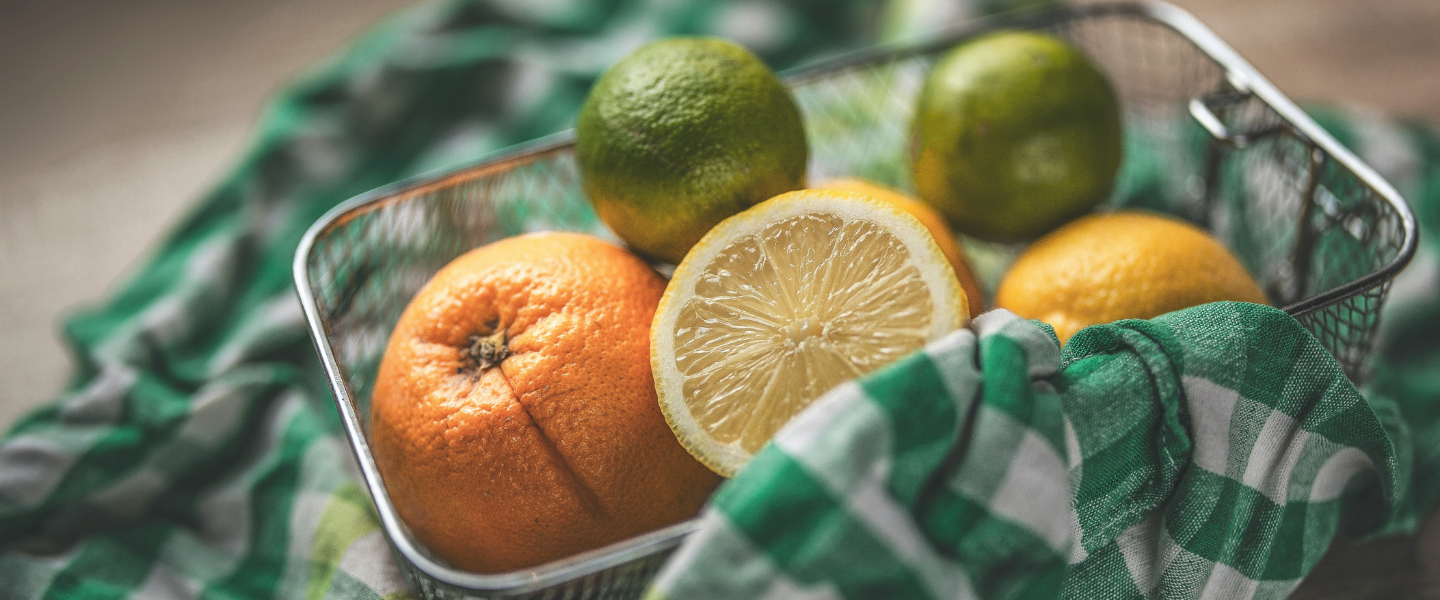 Healthy Additions to Make Matcha Magic Tastier Than Ever
One of the most common questions we get asked is "What does matcha taste like?". And, to be honest, it's a hard taste to describe. Our matcha is a pure, ceremonial grade green tea powder with a slightly sweet, but primarily earthy taste to it. Some may call it an "acquired taste," but similarly to coffee, most people find that once they discover their ideal matcha pairing, drinking a fresh cup of matcha is the highlight of their day (It's definitely one of our favorite parts of the day). Thankfully there are tons and tons of healthy options that you can add to your matcha to tickle your taste buds and fuel your body with healthy, green caffeine. 
Cinnamon
Surprisingly, cinnamon goes just as well with matcha as it does with coffee. It's a super simple and easy way to upgrade a classic iced matcha latte with ingredients that are probably already in your fridge. Just a sprinkle of cinnamon and your matcha game has been changed forever. 
Turmeric
Much like matcha, turmeric also had a slightly earthy taste to it. And, also like matcha, this bright yellow powder is somewhat of a superfood. It has been shown to help ease joint pain and stiffness and calm any inflammation. Sound familiar? You can sprinkle some turmeric powder in with your matcha powder and prepare your drink as usual, or treat yourself to a superfood bonanza beverage with a matcha turmeric latte.
Plant-Based Creamer
This option is perfect for someone who wants a lot of flavor but doesn't have the time to make a deluxe matcha beverage every day. Plant-based creamers come in tons of different flavors and just a splash will completely transform your drink. Be wary of options packed with unnecessary sugars, or just make your own at home. We highly suggest this vegan pumpkin pie creamer that gives us dreamy fall feels all year round. 
Chai
Add a little tea to your tea why don't you? This warm spice mixture is just the thing to make you feel calm and cozy on a hectic afternoon. We love this match chai latte, but there's nothing wrong with buying a premade chai mixture and adding a splash of spices to your matcha. 
Lemonade
Whether you buy it in a box or craft your own special mixture, you can always count on lemonade to be tasty and refreshing. And, it's the perfect way to pump up your matcha drink with fresh flavors and a citrus surprise. Try this classic matcha lemonade or just squeeze a few lemons over your matcha in the morning. You'll be rewarded with a bright, fresh beverage that tastes good and lifts your spirits. 
Orange Juice
Much like its tangy cousin, lemonade, adding orange juice to matcha elevates the slightly sweet earthy flavor to something much fresher and brighter. Unlike lemonade, however, orange juice forgoes a tangy taste for a sweeter one, perfect for an afternoon matcha treat or to wake up with in the morning. 
Honey
Sometimes you don't want something fancy. You just want to add a dash of something to your matcha and head out the door. Honey is perfect for that. Chances are that you already have it in your cabinets, and there's nothing faster than a quick drizzle of honey and little mix. You can even add some with fresh lemon for a quick, homemade matcha lemonade. 
Date Syrup
Last, but certainly not least, we have date syrup. Harder to get your hands on than a little honey, date syrup offers more than just sweetness. Often described as a "healthy caramel" adding date syrup to your matcha will give a warm taste with much more depth of flavor than honey. We recommend adding this to a matcha latte (hot or iced) so that you can really appreciate its unique flavor. 
Of course, these are just some of the many, many additions that you can add to your matcha to help elevate it. If you're worried about the taste of matcha, adding any of these ingredients will make it much more appealing. If you're a purist, we totally get it. More often than not, you'll find us drinking our matcha straight up. But, when we want to take things to next level, these ingredients are our go tos.