Matcha Latte With Matcha Whip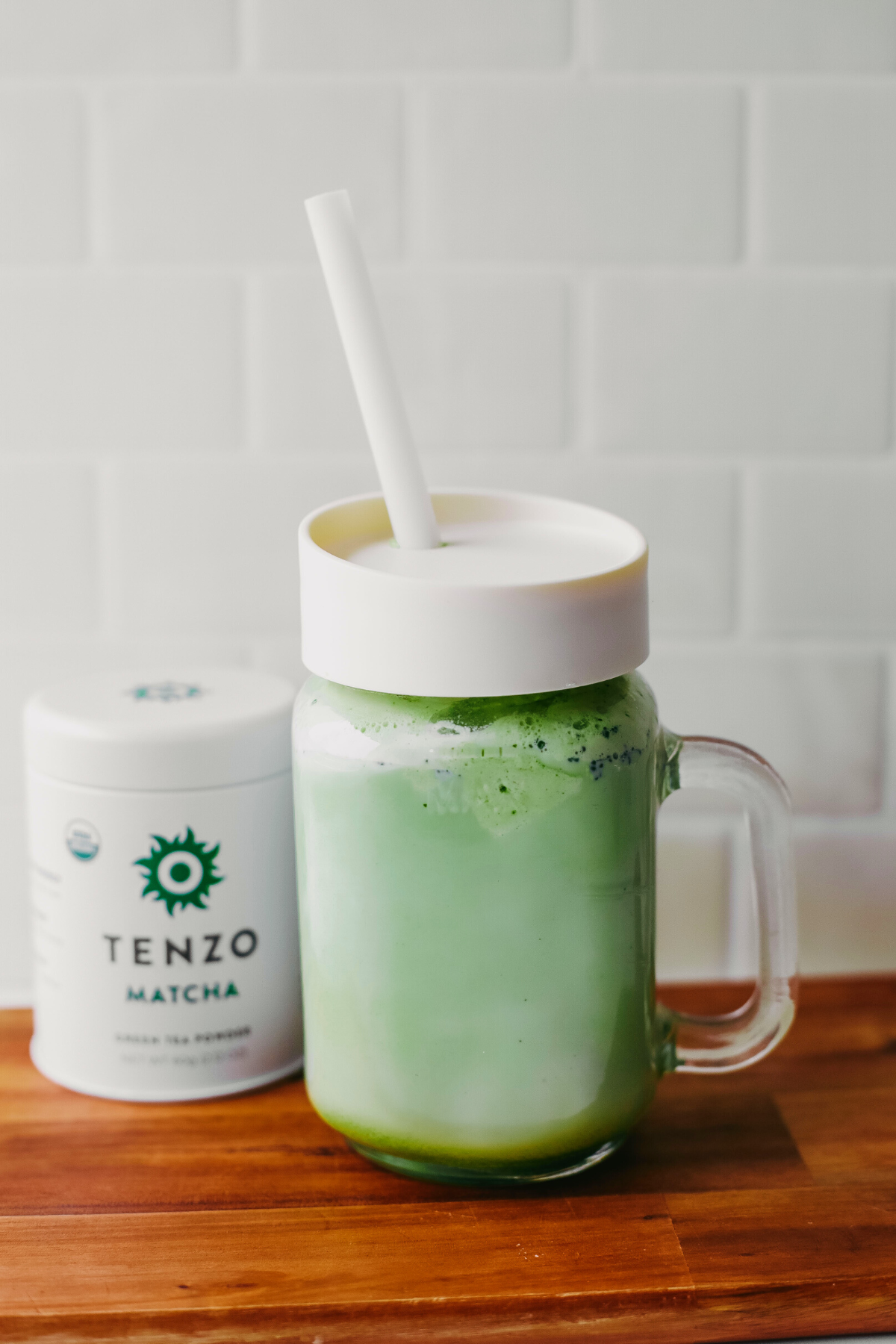 Matcha Latte With Matcha Whip
Posted on March 30, 2023 | by Lori Hanemann
Ingredients:

Matcha Whip:
½ cup heavy cream

¼ tsp Tenzo Matcha Powder

Optional: sweetener to taste: maple syrup or a few drops of stevia
 Instructions:
Prepare whipped cream by adding heavy cream, ¼ tsp matcha powder, and sweetener of choice (optional) into a glass and whip with an electric whisk until smooth.

Heat milk on the stovetop then pour into a glass.

Add matcha powder and maple syrup and blend with an electric whisk until smooth.

Top with matcha whip and serve.
Thank you to Kaylie for another wonderful and delicious matcha drink. You can follow her on Instagram to see more of her recipes. Remember to stock up on Tenzo for all our delicious matcha recipes.
What Tenzo's are thinking about.
Discover the 5 expert tips you need to pamper your bamboo whisk and unlock the secret to perfect matcha every time! Click now to learn how to clean and care for your matcha whisk like a pro.
Shh...don't tell anyone, but we're cooking up something BIG at Tenzo! Get ready for a life-changing, mind-blowing, spectacular surprise that'll knock your socks off. Click through to get an exclusive behind-the-scenes peek!
Attention all citrus lovers! 'Tis the season to tantalize your taste buds with a stunningly delicious drink recipe that features the fabulous clementines that are on parade at all the markets. Trust us, you won't want to miss out on this matcha magic. Click through now to get the recipe and thank us later or watch and click the YouTube Short below. Mindful sipping, Tenzos.