Matcha For Moms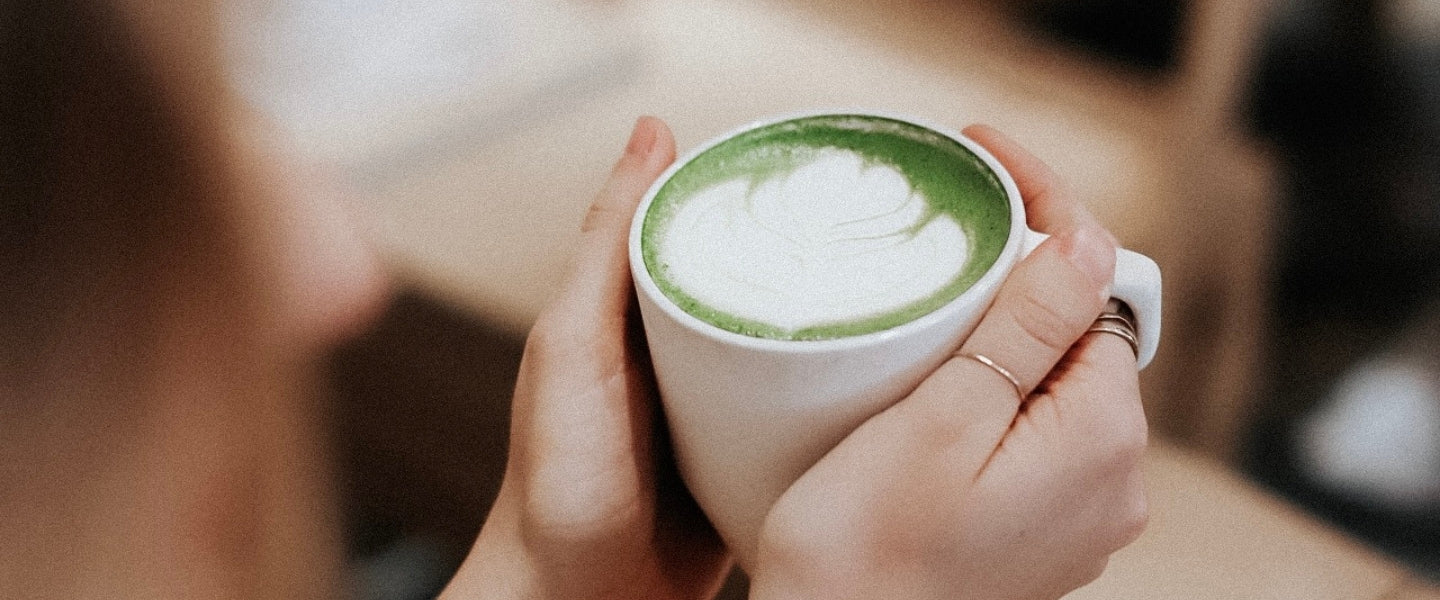 Mother's Day is a chance to show your mom just how much you appreciate all that she's done for you. And, although we think of the word mom as being attached to the person who gave birth to you, moms come in many different varieties. Maybe it's a friendly neighbor who looked out for you. Maybe it's a stepmother who came in and helped support you and loved you. Maybe, it's a grandmother or aunt. Or, maybe it's a father who filled a role that he could have never anticipated. Whoever your mother figure is, they probably deserve a little bit of recognition and thanks. What better way to thank them than with healthy and delicious matcha.
For the Mom Who's Always on the Move
Our matcha shaker bottle isn't just for making matcha magic on the go, although it is perfect for that. With this, your mom can fuel up for their morning and stay hydrated throughout the day. The twist top means that they won't accidentally splash matcha everywhere (we've all been there) and hey, what can we say, the design is pretty cute too. 
For the Mom Who Deserves a Quiet Minute Alone
Does your mom need a minute to themselves? Our bamboo matcha whisk will force them to take a second and breathe. Acting as a mini-meditation session, mixing up matcha with a traditional whisk is a very soothing activity. Focus on the slow, rhythmic motions and take a few minutes to think about nothing but the movement of your hand. This is perfect for the mom who never stops. 
For the Mom Who Loves to Try New Things
From dalgona lattes to matcha whipped cream and apple cider floats, an electric whisk does much more than just mix up matcha, although it does do that flawlessly too. This tool will take your mom into a whole new world of beverages. Use it to froth milk or make a mini batch of whipped cream. It's quickly going to become a kitchen staple. 
For the Mom Who Wants to Go Green
It's simple but sometimes simple is just what you need. A bamboo straw made from sustainable and recyclable materials is a great Mother's day gift. It's easy to clean and easy to use. Help your mom effortlessly make a positive impact on our planet by gifting her a bamboo straw. And, added bonus, it is definitely aesthetically pleasing. 
PSSSSSSST. We'll let you in on a little secret, you can get all this and the matcha for 20% using our code: LOVEMOM20
Of course, you'll also want to supply some high-quality matcha so that your mom can test out their new gifts. Go with the gift that keeps on giving and set her up with our matcha subscription, or let them experience something new with a one-time matcha supply (we can't guarantee that they won't be back for more though). Either way, you're giving your mom a gift that will fuel them through their hardest days and help them wind down on their busiest ones.