4 Helpful Ways to Stay Focused at Work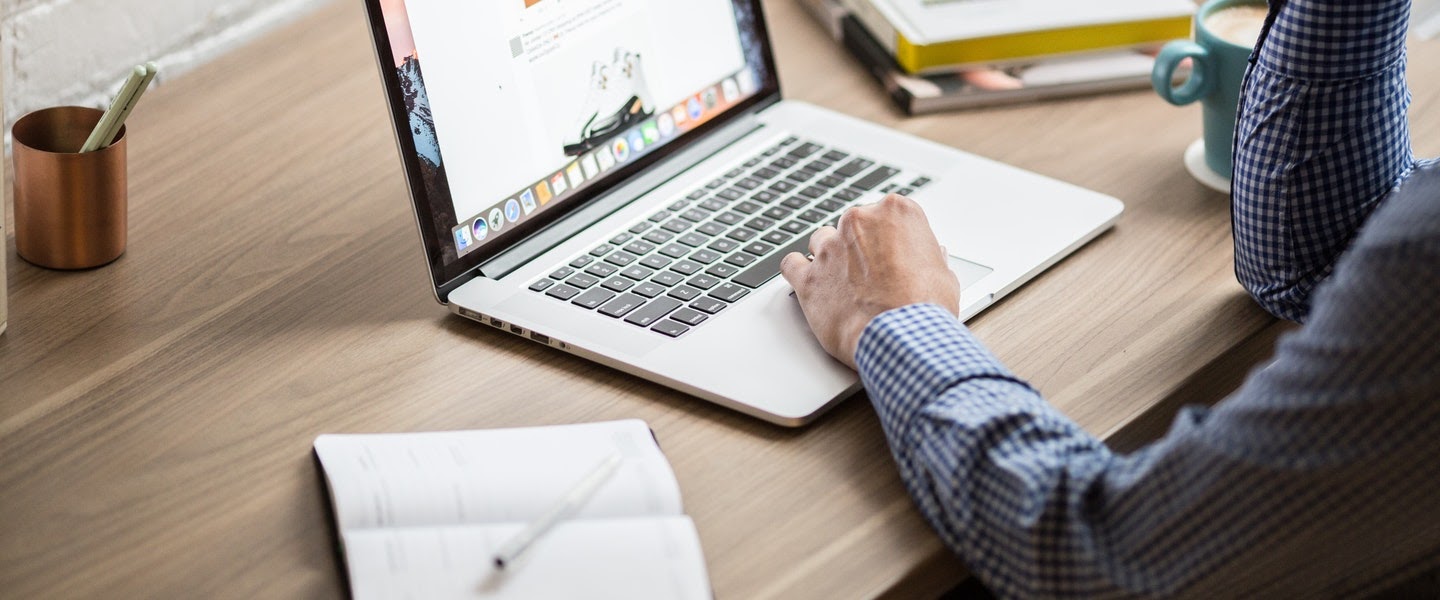 How to Stay Focused at Work
If you find that you're struggling to focus when you're at work, you're not alone. Many individuals report difficulty staying on task, both in the long and short term, and that can contribute to loss of motivation, feelings of frustration, and further difficulty focusing. 
There are many potential reasons you may be facing this struggle yourself, like an excess of distraction, underlying health and wellness causes, or even simply a sense of being overwhelmed. 
Here are a few helpful ways to stay focused at work from our team here at Tenzo Tea: 
Eliminate Distractions
Oftentimes, we experience distractions that lead to a loss of focus.
They can be frustrating or even fun distractions, like a co-worker's birthday, a call from a friend, or an update about a new television program, but they can also keep us from accomplishing our goals. Try turning off your phone, muting your messages and closing the door and see if that helps reduce your feelings of distraction. 
Break Up The Goal
One of the very best ways to stay focused at work is to break up your goals. We often procrastinate or get off task because we feel overwhelmed by the scope of what's ahead. Instead of looking at the big picture, break your project into as many pieces as you need. 
The feeling of accomplishing each task will inspire you to keep going. 
Ask For Support
You're not alone! If you're struggling to get the job done right or you're worried about falling behind, ask for support. Go to your manager or boss and ask for clearance on an assignment or project before you begin, to help eliminate your fears of getting it wrong. You may also wish to collaborate with co-workers for support. 
Stay Healthy
The healthier you are, the easier it is to stay on task and get your work done. 
It's important to eat healthy, which can mean ensuring you get the best fruits and vegetables for vitamins and nutrients, and to get enough sleep so you can stay awake and engaged all day long. You may even want to consider swapping out your morning coffee for matcha tea, so you can get a great energy boost without any of the caffeine crash side effects. 
In Summary
There are many reasons you may be experiencing feelings of distraction or a lack of focus when you're at work. The good news is, you have options. Consider adjusting your diet, taking a break, reducing your distractions, and asking for support, and then begin tackling that next big work project with ease. 
Sources: 
7 Ways To Stay Focused at Work | Men's Journal 
The Right Way to Ask for Help at Work | Harvard Business Review