Sip Sustainably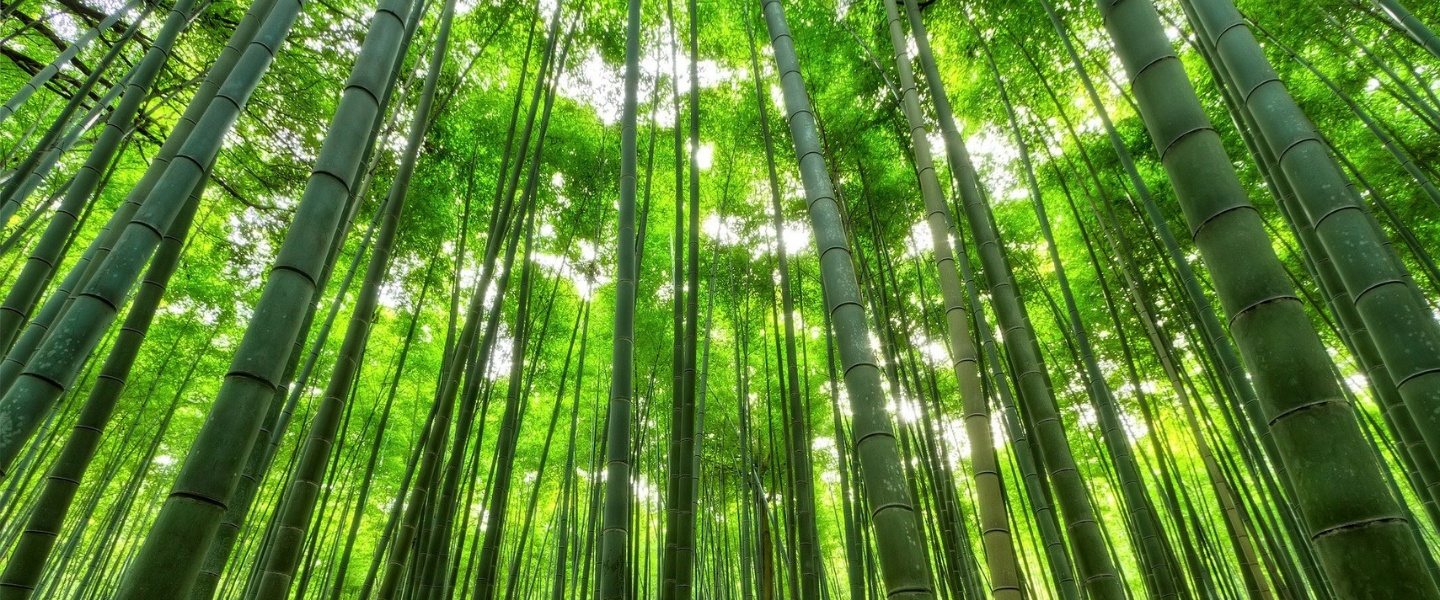 Sip, Sip, Sip….. Sip Sustainably
If you're new here first, let us welcome you. Then, let's talk a little bit about what matters to the Tenzo team. Here at Tenzo, our primary focus is bringing high-quality, ceremonial grade matcha to anyone and everyone who wants better, healthier caffeine. But, that's not all that we're passionate about. We're also passionate about giving back. And, not just to charities and communities in need but also to the planet. 
Sustainability is an important factor in how we operate. After all, Mother Nature is the one to thank for all of our delicious and nutritious matcha. You can read a little more about how we give back and how we implement sustainable practices here. But, give us a second to introduce you to the newest member of the Tenzo team. 
Introducing… The All New-  Tenzo Bamboo Straw 
Why Bamboo?
I think we can all agree. The paper straws suck… literally and figuratively. But, we're not casting sustainability aside simply because it's a little less convenient. We go above and beyond with our matcha, and we practice the same pursuit of perfection in all of our offerings. So, when brainstorming about ways to help all our Tenzos be more sustainable, we knew we could do better than paper. 
Enter— bamboo. 
Bamboo is one of the most sustainable materials on the planet. What makes bamboo so sustainable? A variety of factors. First and foremost, bamboo is the fastest-growing plant on the planet. Faster than fungi and mushrooms, bamboo can grow at a rate of three feet a day. On top of that, bamboo can regenerate from its own roots with no additional help. This ensures that harvesting doesn't wipe out an entire forest habitat. You can harvest what you need, and rest assured that with no additional care, the bamboo will regrow extremely quickly. 
In addition to its incredible growing speed, there are some other things that make bamboo one of the most sustainable materials out there. Bamboo doesn't require fertilizer to grow successfully. Bamboo trees are naturally pest and insect resistant. Which means that if you're growing a large field of bamboo, you don't have to pollute the surrounding environment with harmful toxins just to protect your final product.
Another special aspect of bamboo, that makes it so desirable, is the plant's low water requirements. Bamboo needs only about an inch of water a week to thrive, but can reach its full potential with much less. That might still seem like a lot of water to some. So, let's compare that to a pine tree (another popular option for inexpensive wood). According to AmericanForests.org, in a single day, a pine tree can use up to 10 gallons of water. Bamboo is an incredibly unique material in that it allows manufacturers to produce a sturdy and durable material while conserving water. 
The Tenzo Bamboo Straw
And so, with all of that in mind, we bring you the Tenzo Bamboo Straw. With this bad boy, you can sip, slurp, and chug your way to an eco-friendly caffeine kick. And, speaking of kick, when you get your hand on one of these, you can kick your plastic straw using days to the curb. A two pack, and handy little pouch make this the perfect companion for any drink, not just our matcha. Durable, eco-friendly, and aesthetically pleasing, our bamboo straw is the best way to upgrade your beverage experience.