Is Matcha Keto?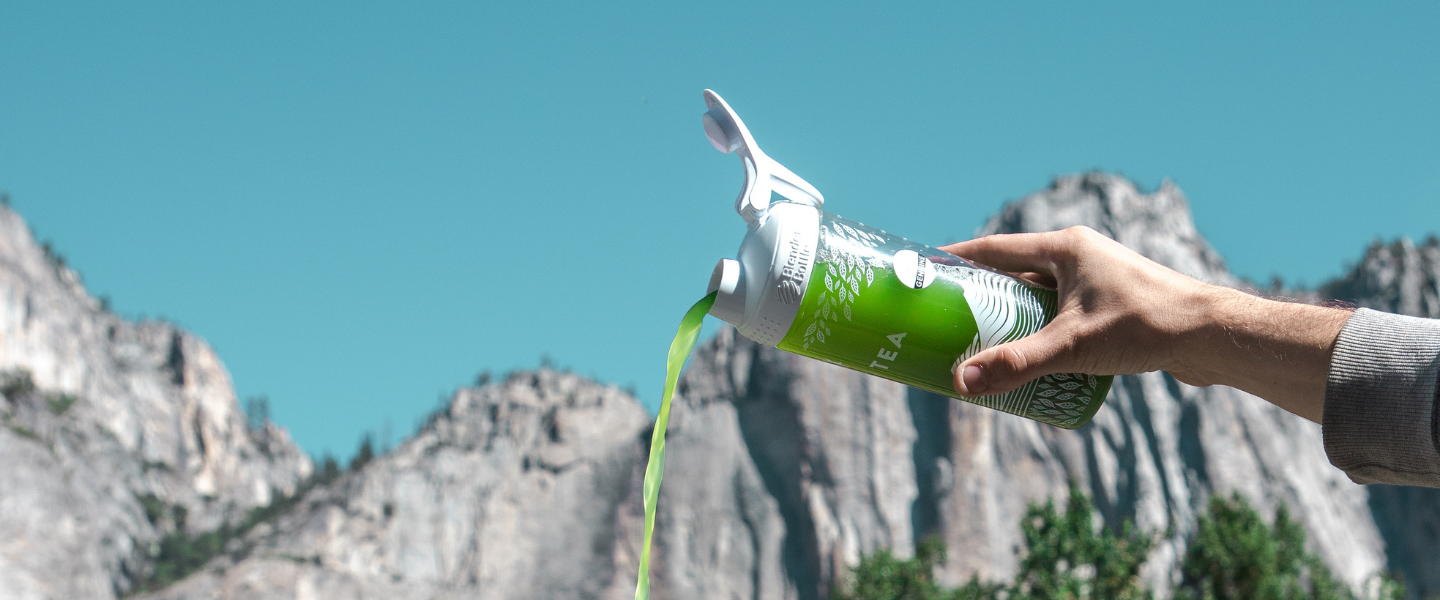 What is Keto?
If you've even set a toe in the health and wellness arena, you've likely heard the term "keto" before… but do you actually know what it means? Before we get into whether or not matcha is keto-friendly, let's first discuss what exactly a keto diet means. 
A Keto, or Ketogenic, diet is a method of eating that involves dramatically reducing your carbohydrate intake to about 50 mg a day (this number varies depending on the person) and replacing that with healthy fats, like meat, fish, eggs, nuts, and healthy oils. And, by removing carbohydrates from your diet, your body is forced into a metabolic state known as Ketosis. 
What is Ketosis?
Obviously, reaching ketosis is the goal of a ketogenic diet, but what is it? During this state, your body becomes especially efficient at turning fat into energy. So all the healthy fats you're eating (think your nuts, proteins, and eggs) are turned into ideal fuel sources. Ketosis also encourages your body to burn through any existing fat stores, which is why it's so popular for weight loss.  
Although a ketogenic diet has been shown to help improve weight loss efforts, there are other benefits that accompany it as well. Ketosis also helps your liver turn fat into ketones, which are an important supply of energy for your brain. Along with an increase in ketones, a ketogenic diet also helps your body balance blood sugar and insulin levels, ideally helping you achieve an overall healthier well-being. 
And now, onto the question of the hour...
Is Tenzo Matcha Keto Friendly?
The answer to that is a resounding yes. Although we won't go into the complicated process of growing & harvesting matcha right now (you can read about it here if you would like), it's important to know the basics. At its core, matcha is simply a powder made from the green tea plant, Camellia sinensis. The steps taken during the growth & harvesting processes to protect the plant's nutrients are what make it so much more powerful than regular green tea. And, because we always source our matcha from experienced farmers and leave it pure & additive-free, our matcha is absolutely Keto-friendly. 
Matcha & a Keto Diet
Now that we know that matcha is keto-friendly, let's talk about whether or not it's a keto-ally. Because drinking matcha has been shown to improve mental clarity, increase energy, and support the regulation of blood sugar & insulin levels, matcha is a great partner for a keto diet.
And, if you're looking for a keto-friendly beverage to replace a sugary coffee or pre workout, there's hardly a better option than matcha. In addition to giving you an energy boost, matcha has also been linked to increased fat loss. So you'll be able to work out for longer and get more out of it. That's what we like to call a win-win. 
What Matcha Recipes Are Keto Friendly?
Because matcha is such a versatile superfood, the possibilities are literally endless. Matcha powder can be used in everything from baked goods to beverages, so experiment around to find your favorite keto-friendly matcha treat. But we'll point you to some of our favorite, keto-friendly matcha recipes below. *Everyone's daily carb intake, even on a Keto diet, is different. Double check to make sure these recipes fit your keto lifestyle*
This is a summer classic with a fresh matcha twist. Just make sure that whatever sweetener you use is keto-friendly. 
These are the perfect make-ahead, pre-gym snack. To make them keto-friendly, just swap out the coconut flour for almond flour.  
This list wouldn't be complete without a matcha classic, the iced latte. Add whatever milk you want and get to mixing this low-carb beverage.