How to Make The Perfect Matcha Shot With An Electric Mixer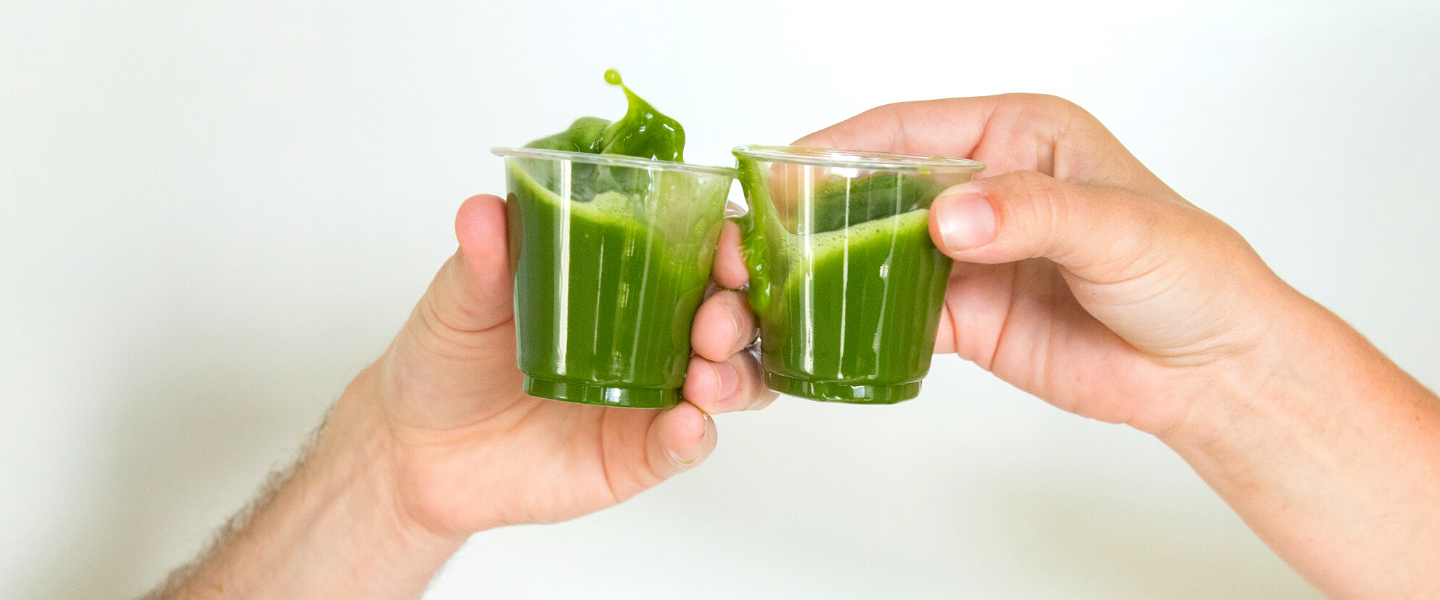 If you really want to mix up matcha the way it was intended to be enjoyed, you'll need to use a bamboo whisk. It's how the monks did it thousands of years ago and how we continue to do it today. But, sometimes you just don't the time for the meditative mixing moment, and you need something a little bit quicker. For those times, we have our very own electric mixer. It's super simple to use and makes quick work of mixing up the perfect shot of matcha. Watch it work below.
All in all, it's essentially the same process as mixing with a bamboo whisk, just a little bit easier and faster. First and foremost, you always want to mix until there are no clumps. Matcha is actually a suspension, not a mixture. This is why your matcha will settle if you leave it unattended for a long period of time. It also means that if you don't get the clumps out, you're going to be tasting some powdery bits, and no one wants that. So mix thoroughly to ensure that your matcha is at its best. 
Tenzo Tip: Use a mesh strainer to aerate your matcha powder and prevent clumps. 
Another important thing to pay attention to is your matcha mixing medium. Water is the best partner for matcha, and the easiest to mix in. If you want extra froth, use an up and down motion with the mixer near the top of the water. Milk is another popular mixing base for matcha, but it behaves a little differently from water. Milk is heavier and will therefore be slightly more difficult to mix up properly. Spend more time mixing if you're using milk to ensure that you don't have any clumps. Regardless of the liquid base you use, you'll always get a better foam if you warm it up first. 
And, now that you have the perfect shot of matcha, you have endless matcha recipes to explore. You can take the shot as is and head out the door, or mix up a matcha iced latte or a Pineapple Ginger Matcha soda. There's a whole world of matcha out there just waiting to be enjoyed.