How Does Matcha Boost Concentration?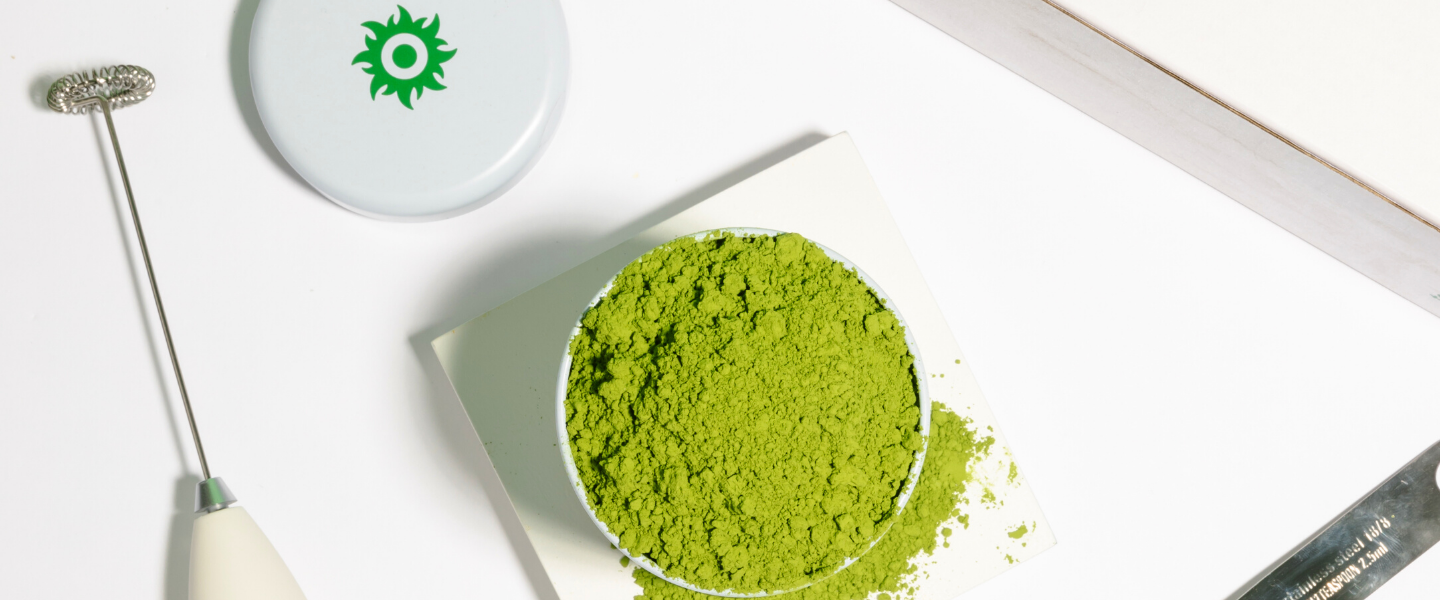 Matcha has been around for literal centuries. Yet surprisingly, it's only been in recent years that modern science has been able to prove what the Japanese monks knew from the very start… Matcha helps improve your concentration. Although you may prepare matcha to help you focus during work and the Zen Masters were preparing it to help in their quest for Enlightenment, the results are the same. Matcha helps your brain remain awake and focused without being jittery or overexcited. It's yet another demonstration of what we here at Tenzo, fondly call matcha magic. 
Nootropics
What is a nootropic and what exactly does it have to do with concentration you may be wondering? Well, nootropics are the key to matcha's concentration-boosting properties. Romanian scientist, Corneliu Giurgea, was the originator of this island-sounding molecule. He defined Nootropics as any compound, natural or man-made, that improves mental performance. 
Nootropic Properties 
enhances memory 

extremely low toxicity 

does not cause significant side effects
helps the brain absorb new information
protects the brain from physical & chemical damage
makes it more difficult to interrupt thought processes
Did you catch that last one? "Makes it more difficult to interrupt thought processes…" That's just a fancy way of saying that nootropics help you concentrate. Today, most people are familiar with nootropics in the form of synthetic supplements. But, we like to turn to Mother Nature first, when we can. And, in this case, she has outdone herself. 
Matcha Boosts Concentration 
If you've been with us for awhile, you're probably already very familiar with the superstar amino acid that we're about to introduce. If you're new here, time to welcome Theanine to the stage. Once known as L-theanine, this amino acid is famous for its ability to calm the mind without making the brain sleepy. Otherwise known as Alpha waves. You can learn more about alpha waves here, but knowing that they are the perfect spot between a wired brain and a dead asleep brain is what's important. 
And, it's Theanine that we all have to thank for matcha's ability to boost your concentration. When paired with caffeine, like it is in matcha, Theanine creates the perfect environment for an awake and focused mind. Caffeine alone causes jitters and anxiety, famous for being incredibly distracting. But, when you sprinkle in a little bit of theanine you get a completely different experience. A calm concentration rather than a spastic energy spurt. 
The natural combination of caffeine and l-theanine is one of the reasons that green tea is so powerful. Because matcha is essentially a more potent and powerful form of green tea, these benefits are experienced tri-fold when you opt for a glass of matcha. Wake up in the morning with a whisk or get over that midday hump, you can rely on matcha whenever you need. But, we'll let you in on a little secret, if you want the purest experience of matcha's concentration-boosting powers, we suggest you enjoy a matcha daily.