Don't start the month of March without this!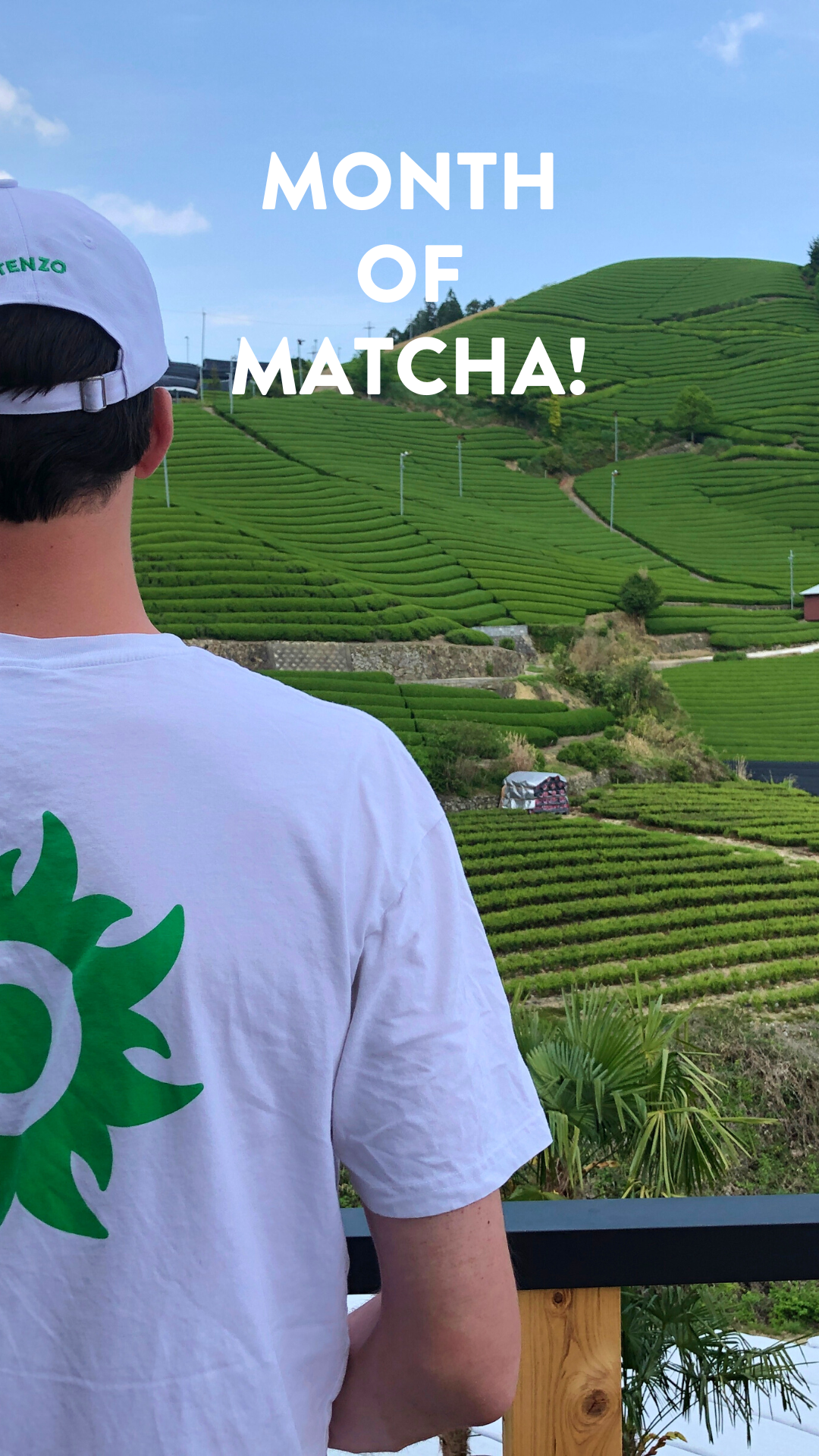 Don't start the month of March without this!
Posted on February 28, 2023 | by Lori Hanemann
Hey there, matcha maniacs and tea lovers! If you're on the hunt for the best matcha around, look no further than Tenzo! Trust me, once you try our organic matcha, you'll never go back. We're declaring March the Month of Matcha. We are certain Tenzo is not only the best matcha, but is simply the best caffeine on the planet. We will be bold and confident as we shout out this fact all month long. We want you energizing your life with Tenzo everyday, as you journey towards the best version of yourself. We want you to tell your friends and family about Tenzo. Don't let them spend another day on coffee or energy drinks. 
So, what makes Tenzo's matcha the best matcha? For starters, we source our matcha directly from Japan, where it's grown under the perfect conditions for maximum flavor and nutritional benefits. Tenzo's matcha is grown on family-owned farms that have been producing matcha for generations, so you know you're getting the real deal.
But it's not just about where the matcha comes from. Tenzo takes things to the next level by carefully selecting only the highest quality leaves and processing them with the utmost care. Our matcha is made using only the youngest, most tender leaves, which are hand-picked and carefully steamed to preserve their vibrant green color and delicate flavor.
And let's talk about that flavor for a minute. Tenzo's organic matcha is rich and earthy, with a subtle sweetness that lingers on the tongue. It's packed with antioxidants, vitamins, and other good-for-you nutrients, making it the perfect way to start your day or power through an afternoon slump.
But that's not all. Tenzo is committed to sustainability and transparency, so you can feel good about the matcha you're drinking. Our organic matcha is rigorously tested for quality and purity.
So, what are you waiting for? Treat yourself to the best matcha around and get your hands on some Tenzo organic matcha today. Your taste buds (and your body) will thank you!