Creamy Matcha Lemonade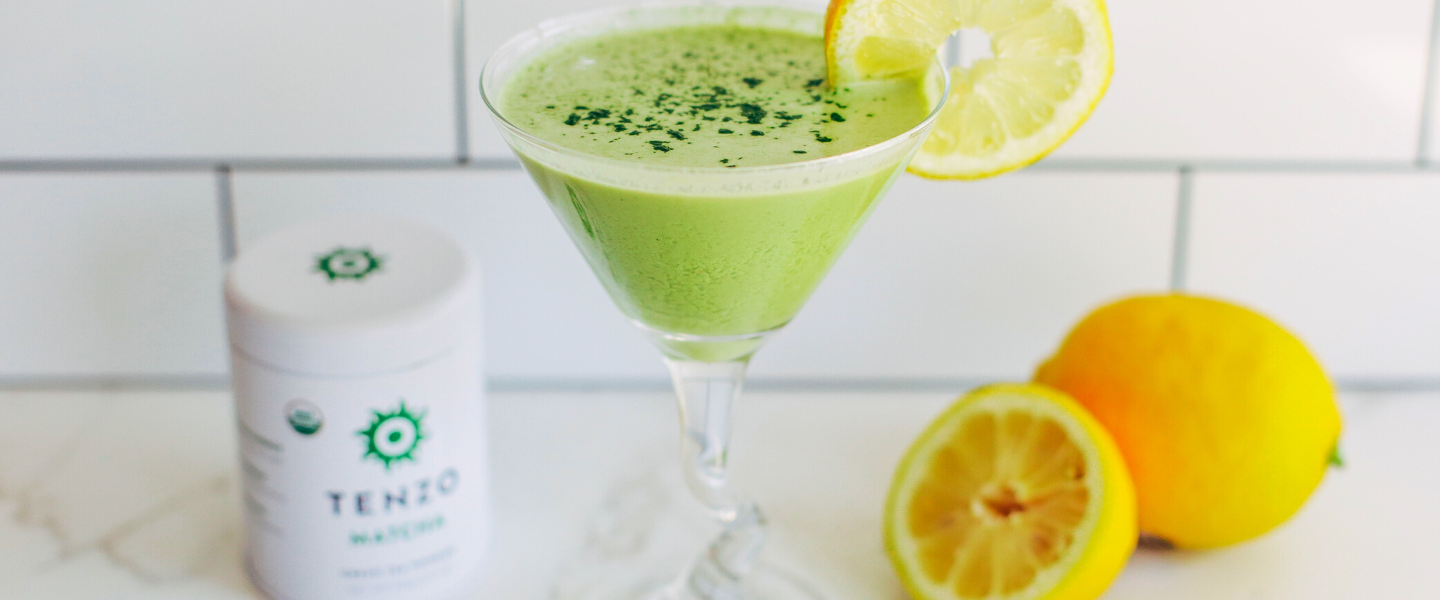 Lemonade not only gives your immune system a boost, it provides you with your daily dose of Vitamin C. Add in matcha for antioxidants, and this delicious creamy drink becomes your favorite go-to wellness drink. Remember, quality matcha is the key ingredient to receive all the health benefits and the best matcha flavor. Yum.
Creamy Matcha Lemonade
Ingredients:
1 lemon peeled
1/3 can full fat canned coconut milk
2 tbsp maple syrup
1/3 cup water
1 tsp Tenzo matcha powder
Instructions:
Combine all ingredients in a blender until smooth and serve or serve over ice.
Thank you to Kaylie for another wonderful and delicious matcha recipe. You can follow her on Instagram to see more of her recipes. And, take the chance to stock up on matcha now.