Conscious consumption - The Tenzo Way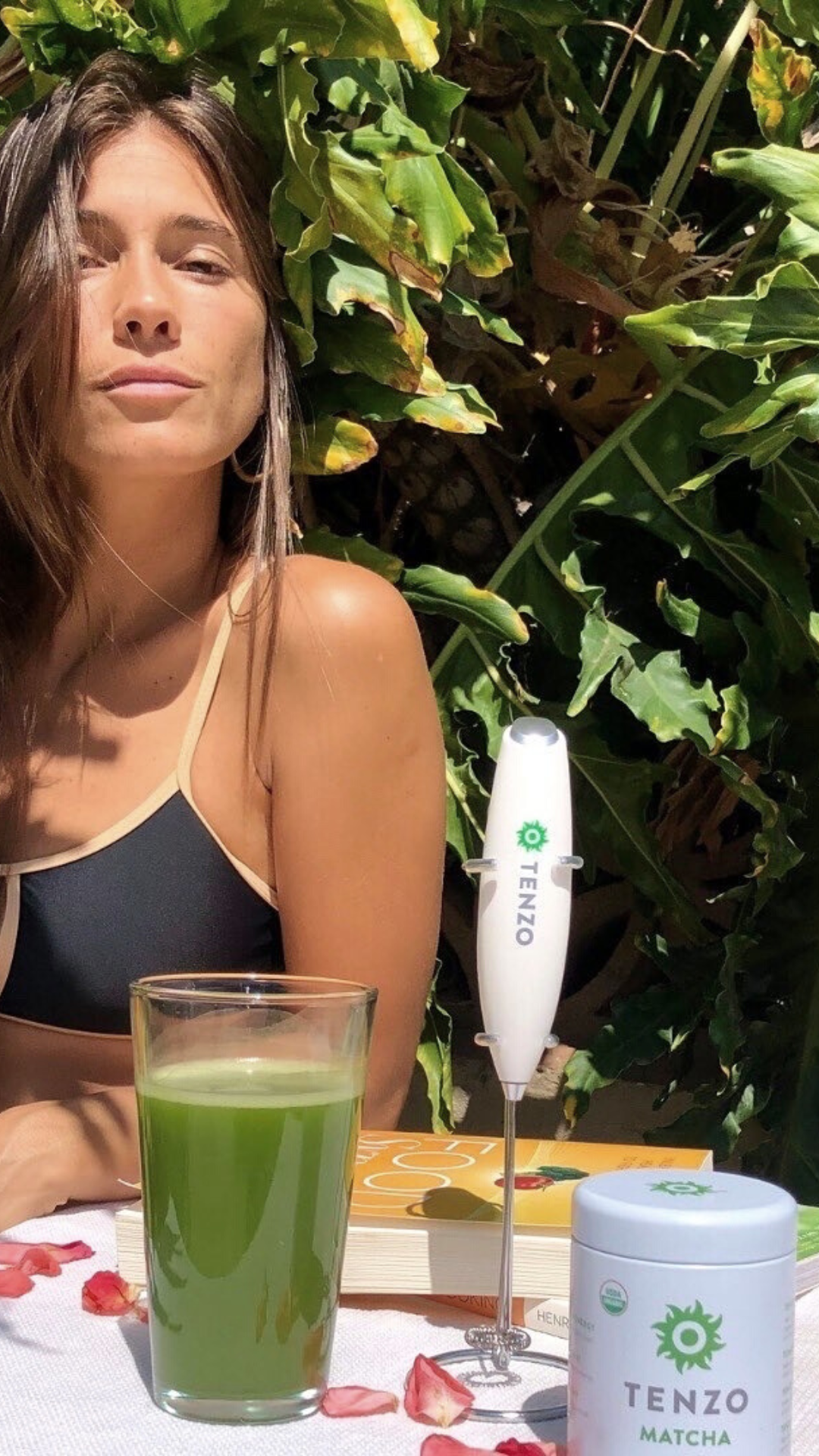 Conscious consumption - The Tenzo Way
Posted on January 17, 2023 | by Lori Hanemann
We all know the importance of being conscious of what we consume. From the foods we eat to the drinks we sip on, it's vital to be mindful of how these items affect our body, mind, and soul. When it comes to caffeine, more and more of us are leaning away from unhealthy coffee and energy drinks, and instead choosing drinks like matcha to get our energy.
At Tenzo, we're big believers in conscious consumption and taking care of your body. We make sure that all of our matcha is sourced from the finest tea farms in Japan, and is 100% organic and vegan-friendly. Not only does our matcha make for a delicious and energizing drink, but it also offers some amazing health benefits. Matcha is known for its antioxidant-rich properties, which can help boost your immune system and protect your body from free radicals (free radicals are molecules in the body made during metabolism, that can damage cells.) It has also been known to help improve cognitive function, promote heart health, and even play a part in weight/muscle management. 
As consumers, we have the power to influence the food and beverage industry. We can vote with our dollars and choose to support companies that practice ethical, sustainable, and conscious production of food and beverages. This is why mindful consumption of food and beverages is so important.
The food and beverage industry is one of the largest global industries and has a huge impact on the environment, people's health, and our economy. With the number of people on the planet growing, it's important that we make conscious, mindful choices when it comes to what we consume.
Sustainable production practices, such as organic and regenerative farming, can help reduce the environmental impact of food production and consumption. When choosing food and beverages, try to look for products that are produced using sustainable methods and that are free from synthetic chemicals, hormones, and genetically modified ingredients.
It's also important to be mindful of the nutritional value of what you are consuming. Choose natural, whole foods that are rich in vitamins and minerals, and try to limit processed foods and sugary drinks. Eating a balanced diet with plenty of fresh fruits and vegetables, healthy fats, and lean proteins can help support your health and wellness.
By being mindful of the food and beverages we consume, we can make a positive impact on the environment, our health, and the economy. Conscious consumption of food and beverages is an important part of creating a healthier, more sustainable, better world. Tenzo is proud to offer a high-quality matcha which is certified as Organic, Kosher, Vegan, and Paleo.
Take Tenzo Single Serves with you as you venture out on daily adventures. We hope you'll consider a subscription so you never run out and have Tenzo on hand wherever you find yourself. CLICK HERE FOR TENZO.