MATCHA MOSCOW MULE MOCKTAIL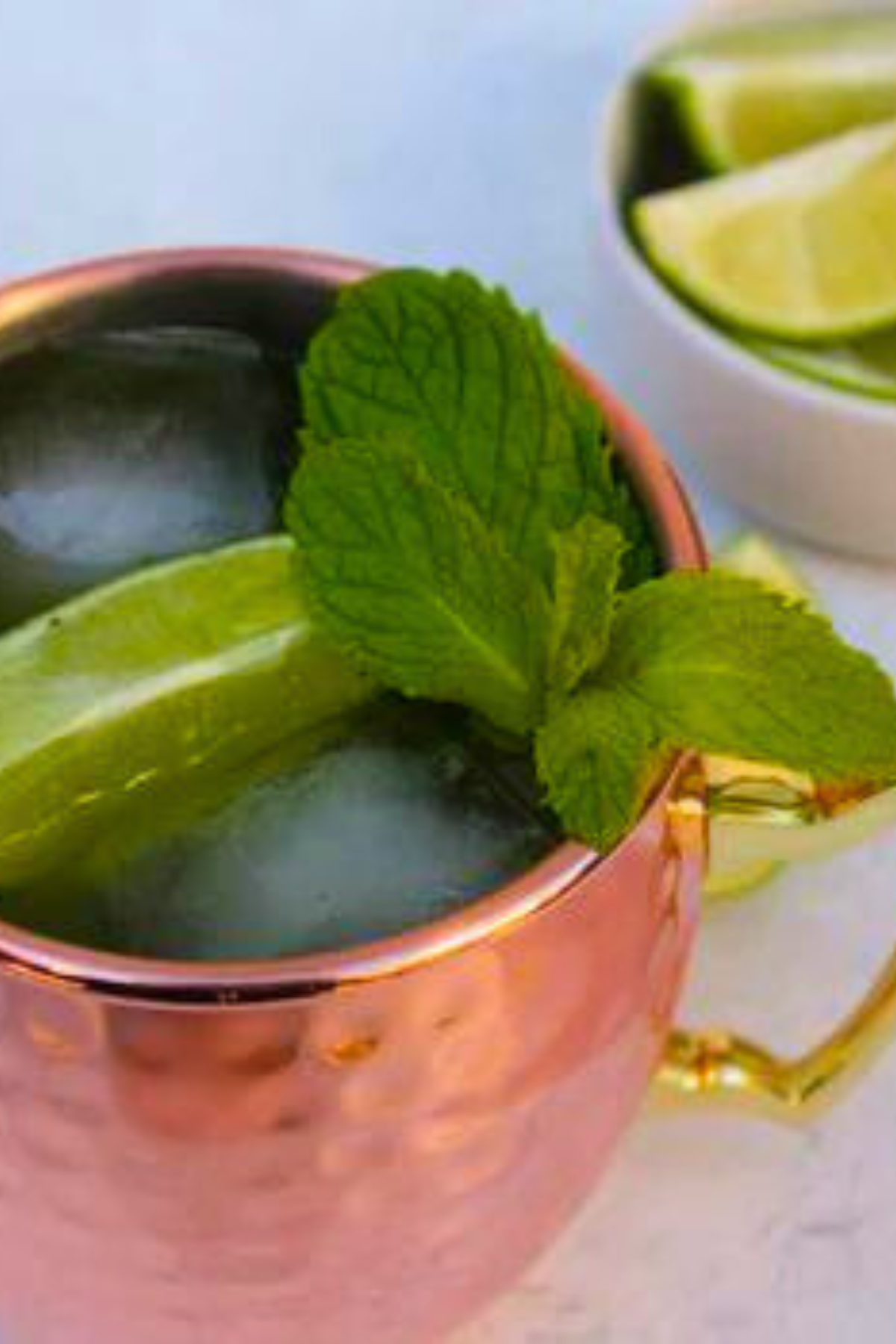 MATCHA MOSCOW MULE MOCKTAIL
Posted on October 25, 2023 | by Lori Hanemann
A Moscow Mule is the easiest way to play bartender in your own home. With only five ingredients, this deceptively simple recipe is ideal to cap off a long day at work, an intense workout, or even just a Wednesday. For a healthier than usual alternative to a classic mule, this recipe swaps out vodka for matcha and adds agave for a little extra sweetness. You can serve it in the classic copper mug if you're feeling fancy, but this tastes just as good in a coffee mug as it does in a copper chalice, so pour it up into whatever you like. 
Ingredients
1⁄2 tsp Tenzo matcha

6 oz ginger beer

Juice of 1 lime

1 tbsp agave

Mint leaves
Directions:
In a measuring cup, measure out 6 oz (3/4cup) ginger beer

Add in the juice of 1 lime and agave. Stir.

Add in 1⁄2 tsp Tenzo matcha. Stir until combined.

Pour ice into a glass or copper mug. Add in ginger mixture.

Top with mint leaves and extra lime. Enjoy!
Matcha Mocktails are perfect to sip on while you unwind, and with the added magic of matcha, they'll help power you through all of your holiday plans. Before you get ahead of yourself, make sure you re-up your matcha stocks.