Ashwagandha Matcha Latte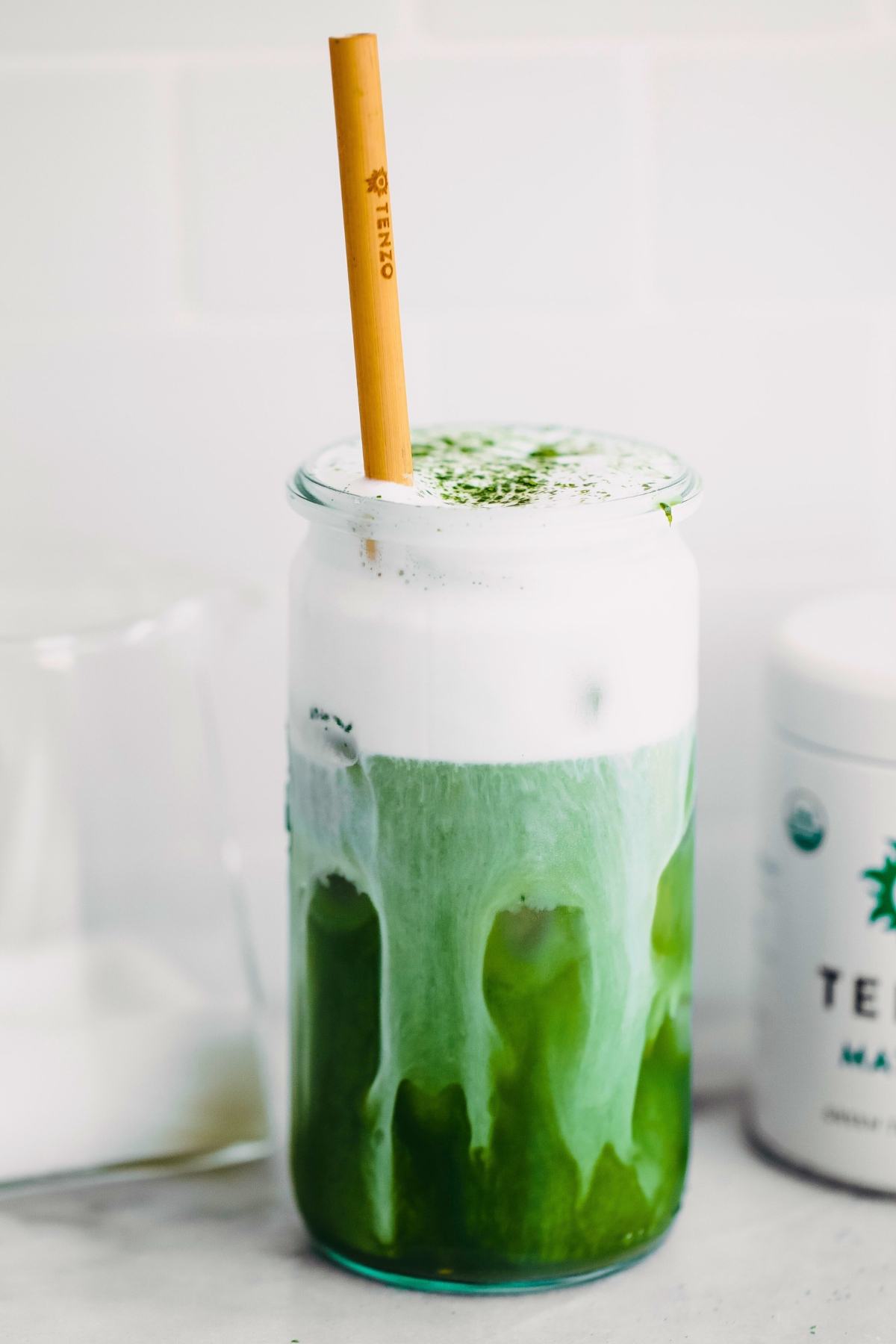 Ashwagandha Matcha Latte
Posted on October 31, 2023 | by Lori Hanemann
Got stress? Lots of feelings brewing around inside your mind? Ya, we feel ya. Think about adding some Ashwagandha to your matcha drink. It's an Adaptogen herbal powder from the plant's roots and berries. Studies have shown, Ashwagandha can help the body better cope with all the outside stressors being lobbed at you. It's got loads of other protective health benefits, just like matcha, so this super drink might just make you feel like you're yielding Wonder Woman's shield. Self care, Tenzos. Self care.
Ingredients:
3 oz hot water

1 ½ tsp Tenzo matcha powder

½ tsp ashwagandha powder

Stevia to sweeten to taste or other sweetener

8 oz milk or milk alternative 
Instructions:
Add hot water, matcha powder, ashwagandha, and sweetener to a glass.

Combine with an electric whisk, then fill a glass with ice, pour matcha tea over ice, and top with frothed milk.

Sprinkle the top of your drink with matcha tea powder and serve with something to stir it up!