Cheers to a Sniffle-Free Fall: Sip Your Way to Immunity with Tenzo Matcha!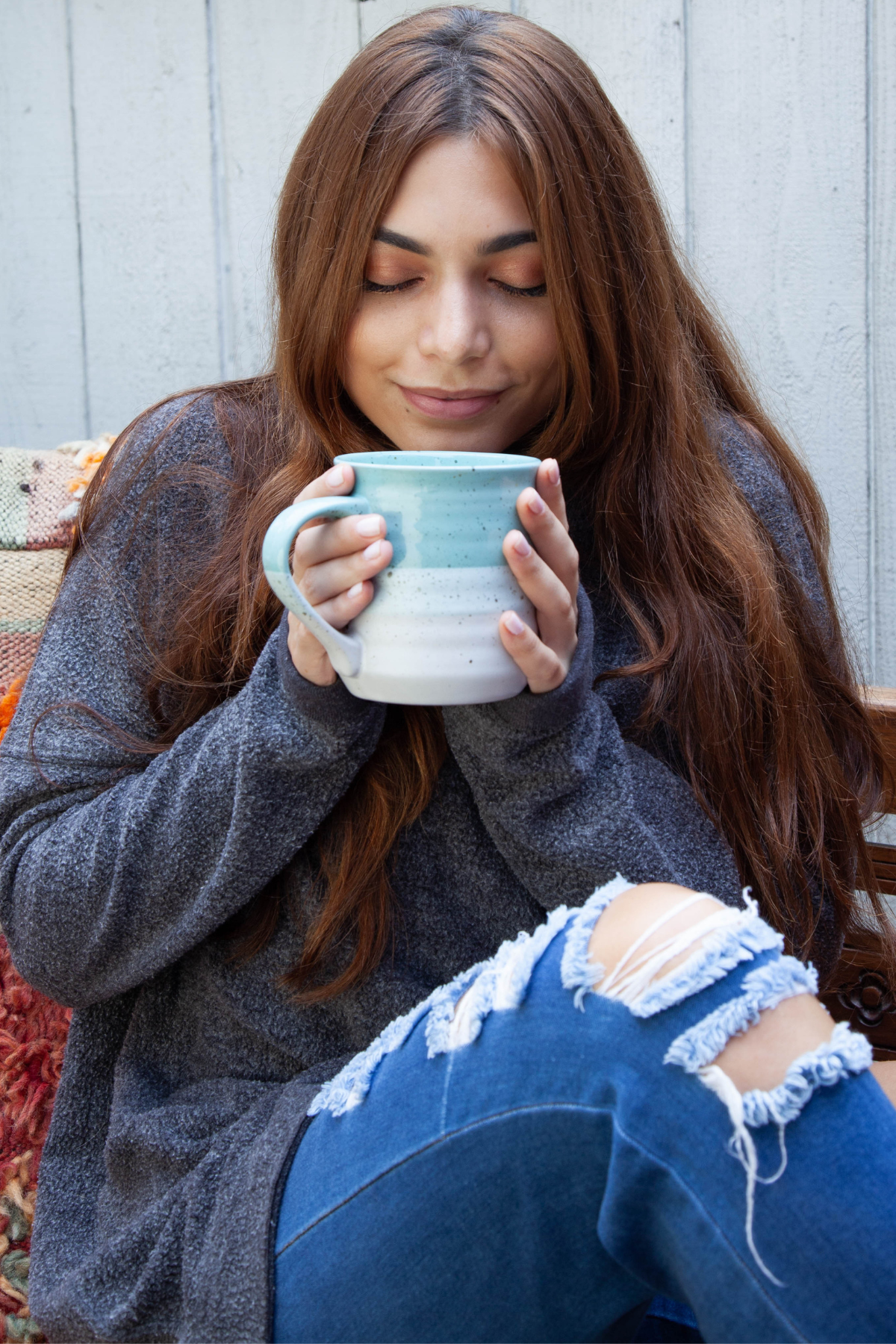 Cheers to a Sniffle-Free Fall: Sip Your Way to Immunity with Tenzo Matcha!
Posted on August 22, 2023 | by Lori Hanemann
As the leaves change colors and the air turns crisper, there's no better time to establish a healthy routine that supports your overall well-being. A consistent routine acts as the backbone of a vibrant lifestyle, helping you navigate the seasonal shifts with energy and resilience. Setting healthy habits empowers you to embrace each day with purpose, and fall provides the ideal backdrop for this transformative journey.
To embark on this path, start by identifying the habits that align with your wellness goals. Whether it's morning stretches, meditation, regular exercise, or nutritious meal planning, each choice you make contributes to your holistic health. Remember, small steps lead to significant changes, so focus on gradual progress rather than overwhelming yourself with drastic adjustments. Consistency is key – it's the daily commitment to these positive choices that ultimately shapes your routine and elevates your well-being. Or as we like to say, Better Every Day!
This fall, as you relish the benefits of Tenzo Matcha's immune-boosting and anti-viral properties, seize the opportunity to incorporate other wellness rituals into your routine. The synergy between nourishing habits and the power of matcha can enhance your vitality and fortify your body. Embrace the joy of crafting a routine that resonates with you, and witness how these mindful choices infuse your days with vibrancy, health, and a renewed zest for life.
Embracing the autumn season with Tenzo Matcha can offer you a host of benefits to enhance your well-being and keep your immune system robust. Fall is often associated with cooler temperatures and the onset of cold and flu season, making it essential to fortify your body's defenses.
Supercharge Your Immunity with Tenzo Matcha
Incorporating Tenzo Matcha into your daily routine can provide a natural boost to your immune system, helping you ward off those seasonal sniffles. Matcha is renowned for its high concentration of antioxidants, particularly catechins, which are known to support immune function and protect cells from damage. By sipping on a cup of vibrant green Tenzo Matcha regularly, you're giving your body a powerful tool to combat the oxidative stress that can weaken your immune system.
Experience the Anti-Viral Power
Beyond its antioxidant prowess, Tenzo Matcha holds another valuable secret: its anti-viral properties. The EGCG (epigallocatechin gallate) found in matcha has been shown to have antiviral effects, offering an additional layer of defense against common viruses that tend to circulate during the fall months. A comforting mug of Tenzo Matcha becomes not only a delightful daily ritual but also a potent shield to help keep you healthy and active throughout the season.
Make Drinking Tenzo Matcha Your Fall Ritual
In your quest for optimal health this fall, make the ritual of drinking Tenzo Matcha a central part of your routine. Whether you're savoring a soothing cup as you watch the leaves change or fueling your morning with a matcha latte before a brisk walk, you're setting the stage for a revitalized you. Cultivate the habit of enjoying Tenzo Matcha regularly and experience the vibrancy it brings to your life, both in flavor and wellness benefits. Embrace the autumnal change with Tenzo Matcha and step into the fall season feeling stronger, healthier, and ready to take on anything that comes your way.