A Very Merry, Matcha Cookie Season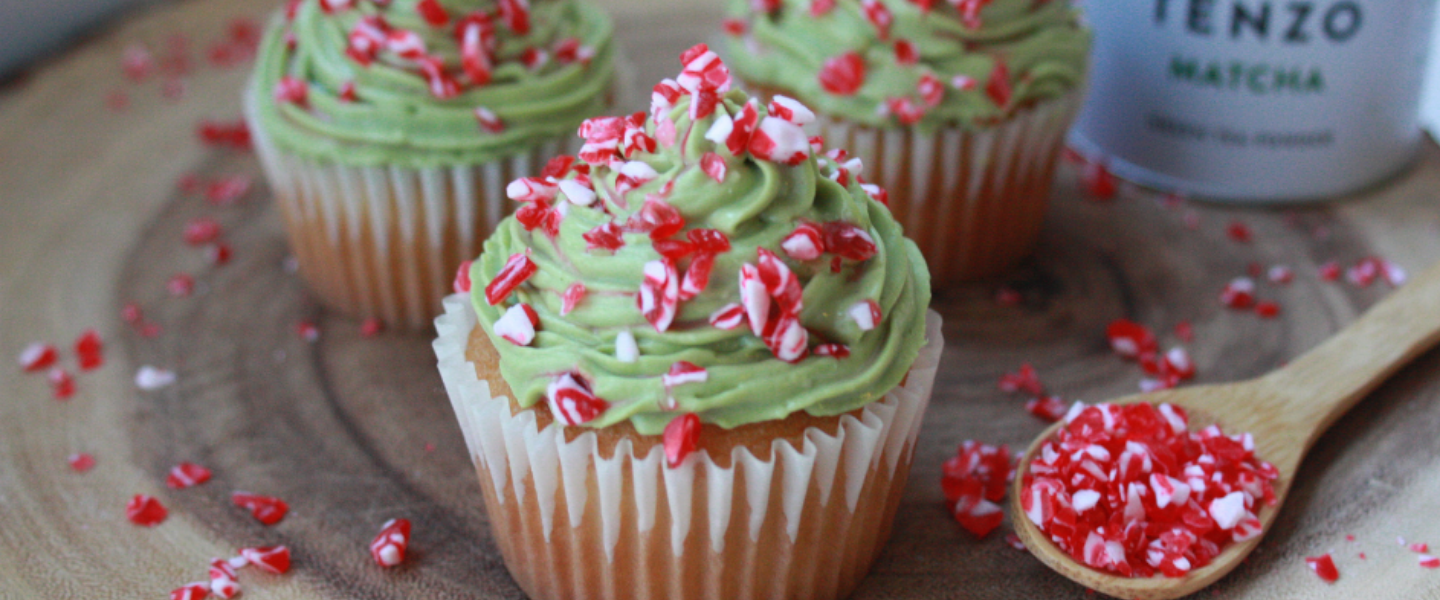 Believe it or not, red and green haven't always been associated with the holiday season. In fact, according to Arielle Eckstut, co-author of Secret Language of Color, the emergence of this "classic" color combination is a recent phenomenon. Blue and silver, silver and gold, red and silver, were all popular colors for a festive season. So, where did the red and green pairing we're all so familiar with come from?
Deck the Halls With Red & Green 
When you think about a picturesque winter scene, you may be thinking of a quiet, snowy forest or you might be thinking of a cozy little cabin with a roaring fireplace. Regardless of what you're thinking, it's safe to say that holly of some sort is not far off. And that's exactly how these colors were first associated with Christmas. 
Green and red have been a part of the holiday season dating back to Roman times, where holly boughs were frequently used as decoration during the winter solstice celebrations. But, these colors didn't really take hold until Coca-Cola decided to put out their own version of Santa. Previous versions were most often featured wearing green or blue robes, but not this santa. This santa was drawn to match Coke's, now patented, red. And thus, the legendary color combo of red and green made its way to Christmas cards, holiday decorations, and celebratory confections across the country. 
Matcha Green IS Gold 
It will come as no surprise to all of our Tenzos that we love repping green all year round. But, there's something extra special about the holiday season and matcha that just feels right. If you're a baker (professional or home certified) you already know that adding food coloring to your baked goods can go badly, quickly.
But, when you use matcha, all your potential problems are solved. There's no weird taste or funky texture. All you get is a delicious yet subtle matcha flavor and the bright, vibrant holiday green you've always wanted. 
What about the red? When whipping up holiday treats, opting for natural coloring options is the best way to go. Matcha takes care of the classic green hue, but what about red? We love to use additions like cranberries or crushed peppermint to create our splash of seasonal coloring. But, you can also use things like sprinkles and icing in gold and silver hues to create your holiday canvas.
Check out some of our favorite holiday matcha recipes here.From simple sugar cookies to complex matcha dipped sandwich cookies and peppermint cupcakes, there's a tasty and delicious holiday matcha recipe here for everyone to try.