3 Ways to Reduce Inflammation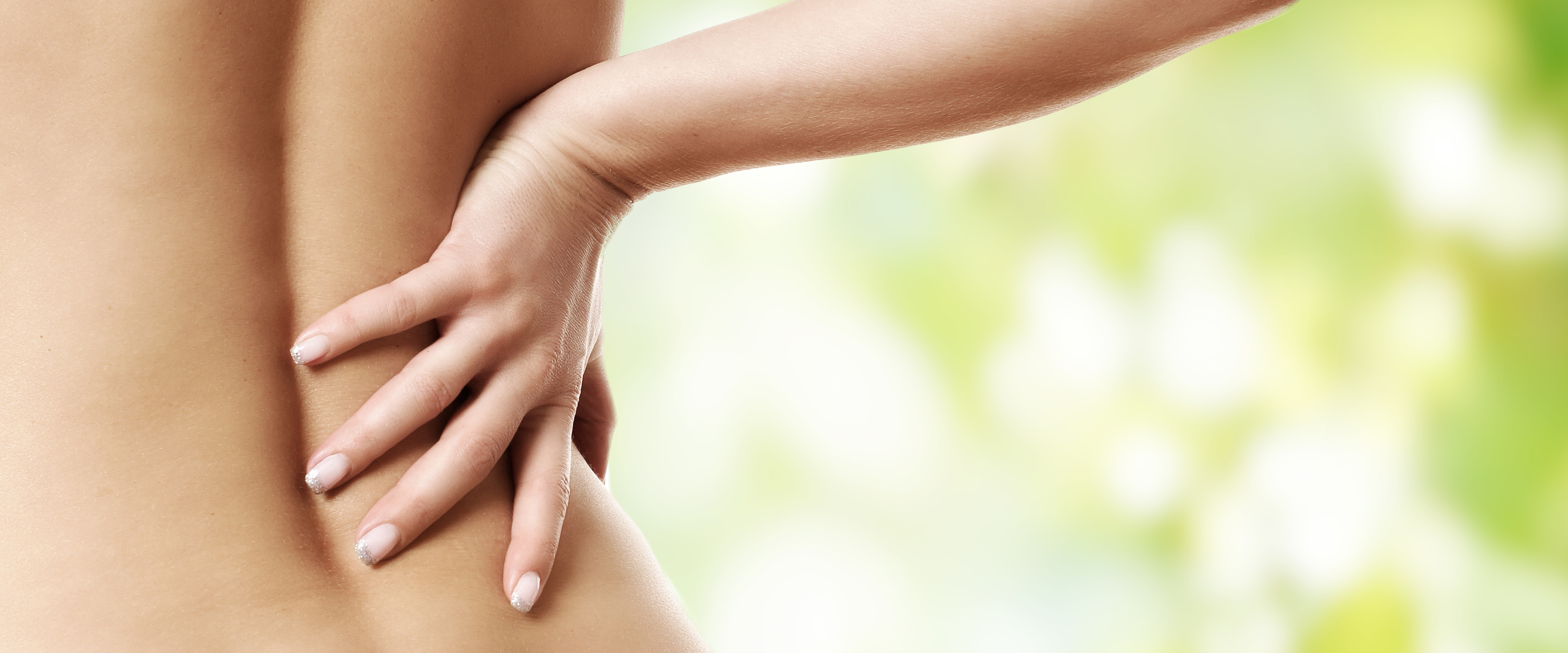 3 Ways to Reduce Inflammation
It's something you can't see, but you sure can feel it, and when joint inflammation rears its ugly head, it prevents us from enjoying the things we love the most. Inflammation is the body's natural immune response to injury or sickness and is surprisingly quite a helpful adaptation. So in some cases, it's actually a good thing. 
However, inflammation doesn't always happen in response to injury or illness, and when this occurs, it becomes quite the problem. Luckily, there are several easy ways to get your body back on track and reduce unnecessary inflammation. 
Exercise to Reduce Inflammation
Exercise is essential for maintaining good general health and great for reducing inflammation. And, although it may seem like being more active would exacerbate the problem, it's actually one of the best ways to combat it. Why? Because it helps strengthen muscles and revitalizes the immune system, which in turn reduces pressure on joints and prevents inflammation. 
Working out may not feel so great when you're actually doing it ( we've all been there ) but think about how you feel afterward... Refreshed and ready to take on the world. In the same manner, regular exercise will help keep your immune system refreshed and ready to take on any challenges, preventing avoidable inflammation.
And, the exercise doesn't have to be extremely difficult or intensive. Focusing on core and back exercises, or even something as simple as focused stretching, will help reduce the effects of chronic inflammation and prevent any additional inflammation from occurring. As with all good things, seeing the benefits of exercise takes time, but stay committed and you'll be rewarded with pain relief. 
Fats for Inflammation Reduction
No, we're sorry to say, that does not mean that you cannot inhale several pounds of fried chicken and claim it in the name of health. However, healthy fats, like natural omega-3 fats, are terrific for your overall health and help reduce body inflammation. Instead of fried chicken, turn to foods such as salmon, nuts, avocados, and soybeans to find the good, healthy fats that will both ease your inflammation and help prevent disease. Two birds, one stone!
The omega-3 fatty acids will help reduce the risk of disease and heart problems by slowing the development of plaque in your arteries. Less plaque in your arteries, less strain on your heart, and better overall health, are benefits of increased omega-3s. All of which helps to reduce inflammation and build muscle. 
Matcha Tea for Inflammation
In recent years, matcha has been on the rise as a trendy, superfood with numerous health benefits. You've seen on it Instagram and in every coffee shop all over the world. But, unlike other fashionable foods, the benefits of matcha tea are backed by cold, hard data. 
You've probably heard that's it's great for weight loss and sustained energy, but like most people, you're not aware of some of its other health benefits. And, one of these lesser-known benefits is matcha's ability to reduce inflammation. Matcha is rich with super powerful flavonoids, that help boost and support your immune system. In turn, when you drink matcha your immune system can function at a higher level, reducing unnecessary inflammation. 
So along with a better, more efficient caffeine kick, weight loss benefits, and cancer prevention, matcha is also great for reducing and preventing inflammation. 
Get Started on a Better Tomorrow
While there is no exact cure for inflammation, there are plenty of steps you can take to reduce its effects. Try all of these in combination to help relieve your inflammation and get your day started off on the right foot. 
If you're new to matcha and aren't sure where to begin, learn a little more about it here or dive right in and try one of our matcha recipes. You'll find plenty of creative recipes that add a fun twist on some old classics. Enjoy!