Why Tenzo matcha is better energy.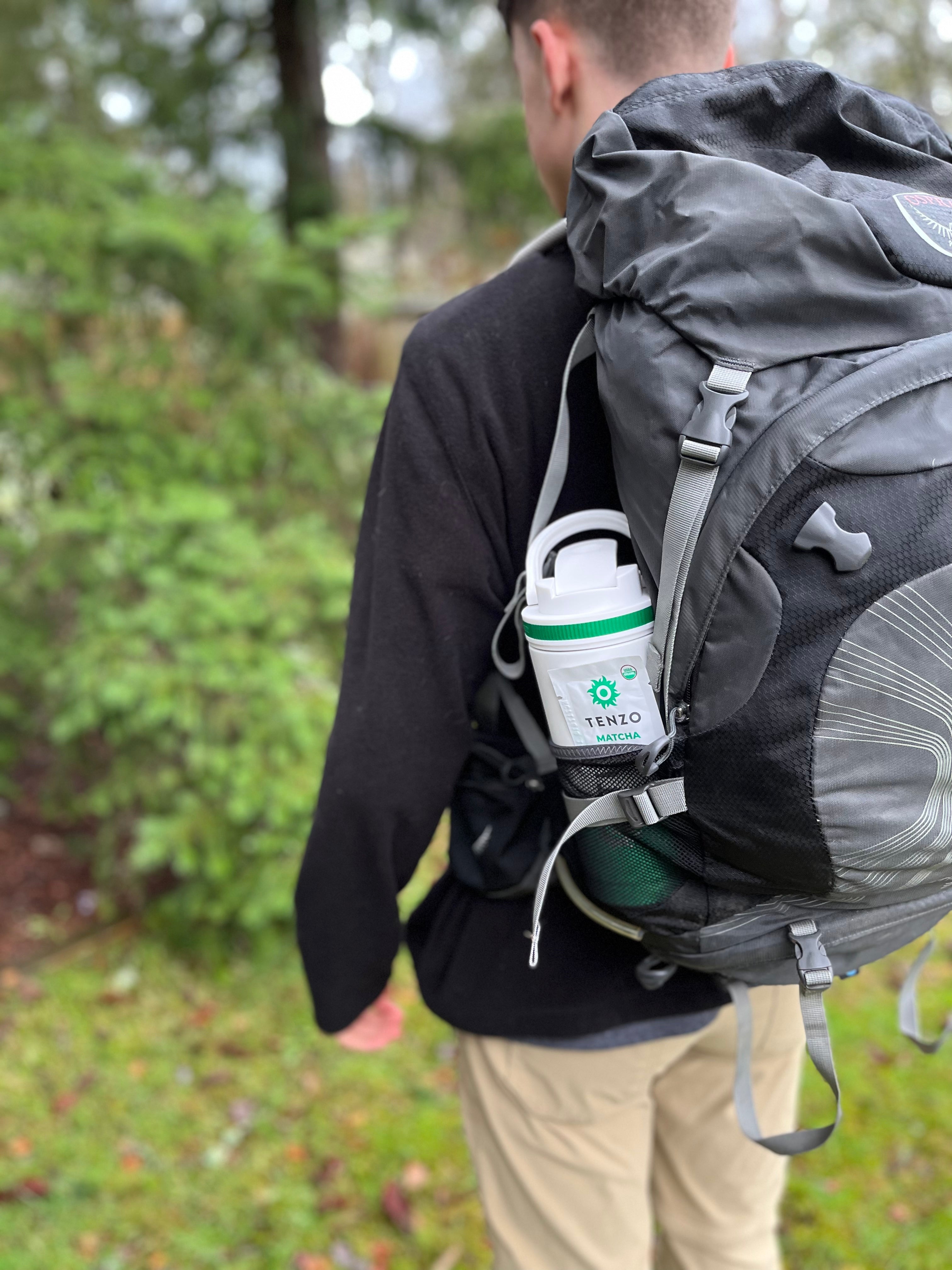 Why Tenzo matcha is better energy.
Posted on January 24, 2023 | by Lori Hanemann
Organic matcha is quickly becoming the go-to drink of choice for health-conscious individuals looking for a daily energy boost. Tenzo brand organic matcha is a great choice for anyone looking for an energy-boosting beverage without the jitters associated with coffee or the unhealthy artificial ingredients of energy drinks.
Tenzo organic matcha is made from high-quality green tea leaves that are ground into a fine powder and then whisked into a smooth, frothy beverage. It contains natural antioxidants, amino acids, and a high concentration of organic green tea catechins that help boost energy levels. Unlike coffee, matcha is naturally rich in L-theanine, an amino acid that helps to increase mental alertness without the jitters that come with caffeine.
Matcha is also a great choice for your daily energy needs because it contains no calories. Unlike energy drinks, it doesn't contain any artificial sweeteners or unhealthy ingredients. Tenzo is one ingredient - matcha.  Plus, it's packed with phytonutrients that can help to reduce inflammation, boost your immune system, and increase your energy levels. It's truly a superfood!
Tenzo is also superior to other brands because it is sourced from high-quality tea leaves that are shade-grown and hand-picked from the best tea plantations in Japan. This ensures that the matcha is full of flavor and has the best quality for the highest possible health benefits.
Overall, Tenzo is a great choice for anyone looking for a natural energy boost.. With its natural plant-based energy and numerous health benefits, it is the perfect beverage to help you power through your day.
Ready to try something new? Subscribe to Tenzo and experience the amazing flavor of matcha like never before! Plus, you'll get exclusive discounts and early access to new products - what's not to love? P.S. there's a discount code on the website banner.