What Happens When You Stop Eating Sugar?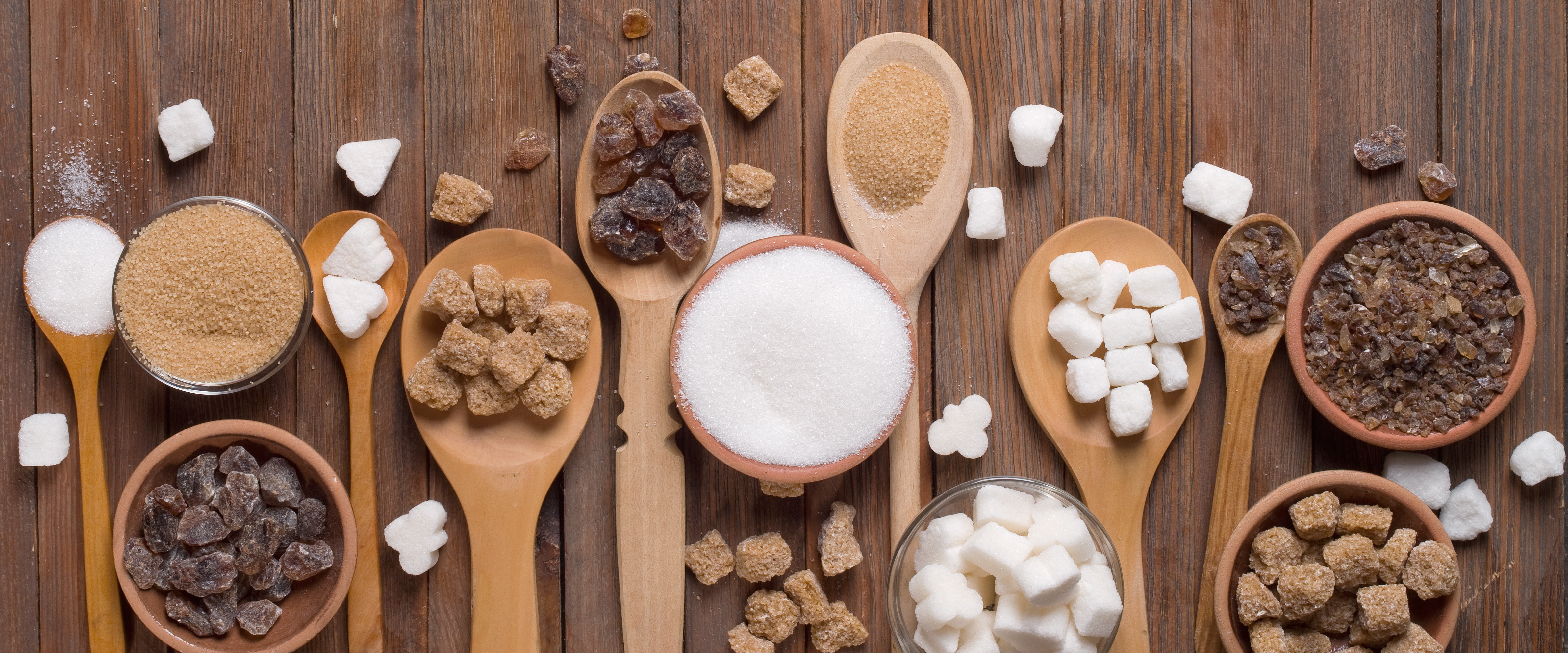 What Happens When You Stop Eating Sugar
No matter how often we deny desserts, everybody loves sweets. Even if we are embarrassed to admit we sometimes have sugar cravings, they are completely normal and human feelings to have. 
Do you crave sugar on a regular, daily basis? Does your body ever feel completely fatigued for no reason? It's important to recognize when your body has a sugar dependence. If you find yourself constantly looking forward to the next sweet, take a look at this guide for an idea of how you'll feel when you stop eating sugar.
Get on Top of Things
Several studies have shown that too much sugar can lead to foggy minds. This is similar to the way your morale works. When your body is feeling good, your mind is happy. You know that one person who can do financial calculations in their head? Guess how much sugar that person eats every day!
Boost Your Mood
Hey, Smiley! Sound familiar? We may not realize it in our day-to-day lives, but being happier and putting a smile on can drastically change the way people perceive us. This has a bit to do with our mood and the energy we put out to the world. When you give up sugar, what you're really doing is turning on your own energy supply. We are all familiar with the inevitable energy crash you experience when the sugar supply runs out. This happens because when we consume a large amount of sugar, we are really putting our natural energy source into temporary hibernation mode. So when the sugar rush comes to a screeching halt, our bodies have to turn on. This is why after meals with high sugar content, you may feel like you want to take a nap. Without sugar, you will always be there for the people who need you most. 
Have a Healthy Heart
In a somewhat scientific sense, consuming sugar leads to an increase in insulin production. Too much of this can lead to diabetes but, before that happens, your body is prone to increased blood pressure and heart rate. This can make you feel anxious. When you drastically reduce the amount of sugar you are taking in on a daily basis, you will begin to feel much more relaxed - - and this is no coincidence. You're also going to feel much better. Nobody likes to feel stressed out! And luckily, having a healthy heart is only the first benefit you'll experience when you, for the most part, give up sugar.
Goodbye, inflammation! (Hello, clear skin!)
Did we mention feeling better? Another huge upside to letting go of sugar is looking better, too! This happens because sugar can lead to inflammation and, when consumed too often, can cause your diet to become pretty unbalanced in the sense that the nutrients your body needs will not be delivered. This goes hand-in-hand with heart health because when you look great, you'll feel great (and vice versa).
Eating Never Felt so Good!
This is probably the greatest benefit to giving up sugar. Sugar is strongly correlated with weight gain in people all over the world. When you skip that dessert or pass on the candy, you are really doing more than just eating less. What you are really doing is opening your body up to new experiences in the culinary world. When you don't have to worry about sugar intake, you can focus more on eating foods that are healthy and unique from around the world. This will enable you to focus your energy on eating right and feeling good about tat the same time. Who doesn't love a good meal?