Vegan Pumpkin Spice Matcha Latte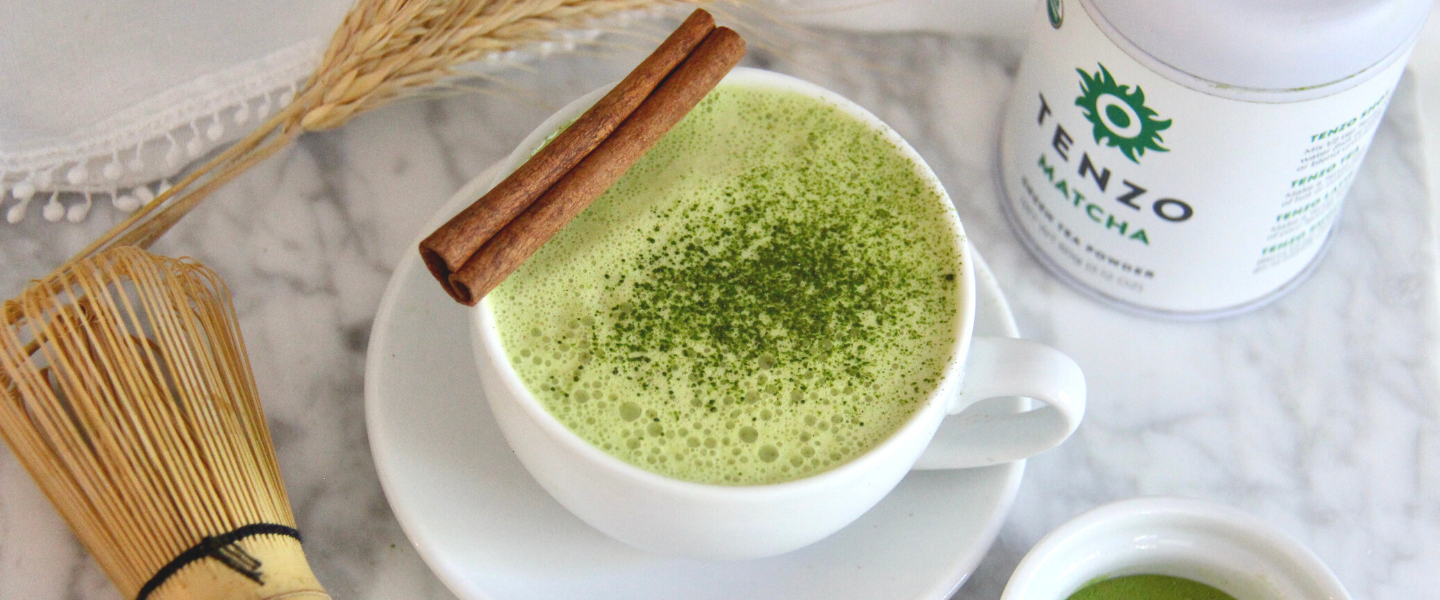 If you're a PSL fan, you've probably noticed that Starbucks has already dropped their legendary Pumpkin Spice Latte. And, even if you aren't a big fan, chances are that you've at least heard about it. This is the PSL's earliest debut ever, which has been a surprisingly monumental occasion. So, not to be outdone by a sugary and *ahem* overpriced drink, we're debuting our very own Vegan Pumpkin Spice Matcha Latte. Unlike its counterpart, which is well known for being extremely sweet and polarizing, this fall delicacy is a universally adored and healthy treat. There's certainly something to be said about the classic PSL, so we're not here to reinvent the wheel. Instead, we're offering a little taste of fall at a time where everyone is desperately looking to the future. Call it a healthy comfort. Call it a splash of autumn. Whatever you call it, get to the kitchen and get to making it. Because it'll turn your whole day around (no promises about turning the whole year around, it's a delicious drink, not a miracle worker). 
Ingredients:
1 cup boiling water, cooled down a bit
1 cup warm vanilla almond milk
1-2 Tbsp maple syrup
1 tsp TENZO Matcha powder
3/4 tsp pumpkin pie spice
2 tsp coconut oil
Serves: 2
Blend all ingredients in a high-speed blender until frothy (about 1 min). Serve warm in a mug. Enjoy!
And there you have it: Easy peasy, matcha squeezy. The perfect little midday treat to tickle the senses and power the mind. The pumpkin provides the cult following and the matcha provides the magic. If it's still nice and toasty where you are, pour this baby over ice. You'll get all the fall flavors you want and the ice-cold refreshment that you need. All credit goes to @plantpoweredkarine, for bringing this delicious treat to life.
If you're low on matcha, don't forget to grab some here. A morning of missing matcha is a bad way to start off your day!