The Ultimate Guide to Making the Perfect Matcha Latte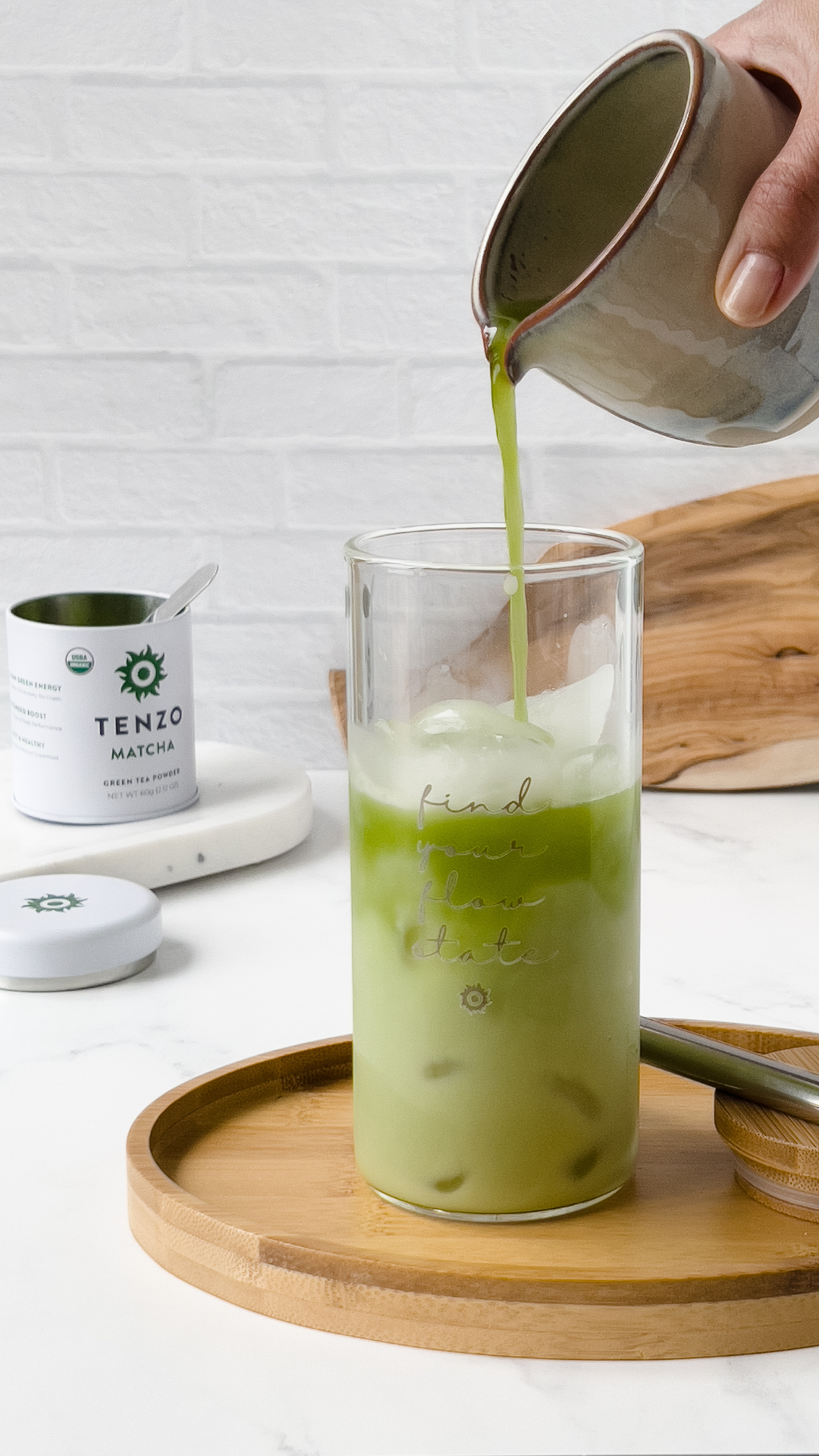 The Ultimate Guide to Making the Perfect Matcha Latte
Posted on February 02, 2023 | by Steve O'Dell
Matcha lattes have become a staple drink in many coffee shops and homes. The combination of green tea and steamed milk creates a unique and delicious flavor, as well as numerous health benefits. If you're looking to make the perfect matcha latte, look no further. This comprehensive guide will take you through all the steps, including the best ingredients to use, the right equipment, and expert tips.
What is Matcha?
Matcha is a finely ground powder made from specially grown and processed green tea leaves. It is known for its rich and vibrant green color, as well as its smooth and slightly sweet flavor. In addition to its delicious taste, matcha is packed with antioxidants, which make it a great choice for anyone looking to add a healthy boost to their diet.
Ingredients
1 cup of hot water
1 teaspoon of matcha powder
1/2 cup of steamed milk
1 tablespoon of honey (optional)
Equipment
Matcha whisk or frother
Small bowl
Measuring spoon
Teapot or saucepan for heating water
Milk steamer or saucepan for heating milk
Preparation
Begin by heating 1 cup of water to approximately 160°F.
Pour the hot water into a small bowl and add 1 teaspoon of matcha powder.
Using a matcha whisk or frother, whisk the matcha and hot water until frothy and well combined.
Steam 1/2 cup of milk until hot and frothy.
Pour the steamed milk into a cup and add the matcha mixture.
Stir to combine and add honey if desired.
Tips for the Perfect Matcha Latte
Use high-quality matcha powder: Opt for ceremonial grade matcha, which is the highest quality and has the best flavor and color.
Use hot, not boiling, water: Heating the water to too high a temperature can cause the matcha to taste bitter.
Whisk, don't stir: Whisking the matcha and water will create a frothy and creamy texture. Stirring can result in a clumpy and uneven mixture.
Experiment with different milk: Cow's milk is the most commonly used, but try using almond, soy, or oat milk for a different flavor and nutritional profile.
Adjust the sweetness: If the matcha is too bitter for your taste, add honey to sweeten. Start with a small amount and add more as desired.
Conclusion
Making a matcha latte may seem intimidating, but with the right ingredients, equipment, and techniques, you can create a delicious and healthy drink at home. Whether you prefer it sweet or just a touch of sweetness, a matcha latte is a perfect drink for any time of day. Try making one today and see for yourself why matcha lattes are becoming a popular choice among coffee and tea drinkers alike.