Tenzo Days on Tenzo Challenge!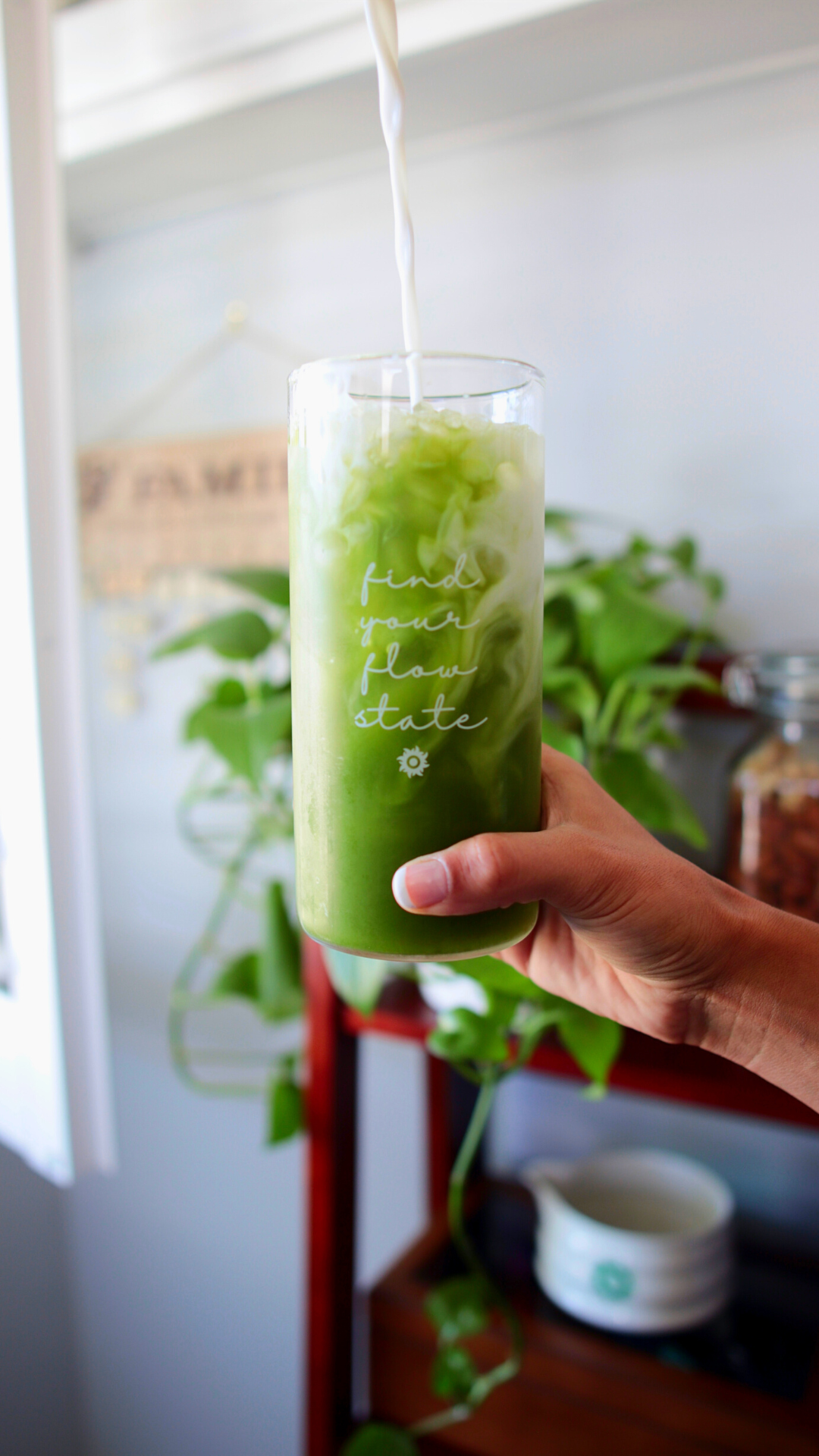 Tenzo Days on Tenzo Challenge!
Posted on January 09, 2023 | by Lori Hanemann
The Why: Live the Tenzo life - Better Every Day.
The How: Switch to Tenzo for ten days to clean out that old caffeine habit with unhealthy jolts and crashes. Begin the new healthy energy Tenzo life with matcha.
It's here. It's time to let go of your caffeine crutch of coffee or gross energy drinks. There's fear and anxiety around losing your old companion, but as a friend, we're letting you know they're not helping you, they're actually holding you back. 
There's a better way to get your energy and feel amazing all day long. Let's go through this together. Who is this challenge for? It's for you - new matcha drinkers who love the taste and health benefits of this superfood. Hopefully you've got Tenzo on hand, ready to start 2023 with a new healthy habit. Or maybe you've had Tenzo for awhile but not yet found a consistent routine of drinking Tenzo daily. 
We're going to go on this ten day journey together. January 10-19th.
We'll go over what to expect.

How you might feel. 

What Tenzo energy feels like. 

How to optimize this healthy habit.

What to do after the ten days. 
Join in by posting Stories, Reels, TikToks, Tweets about your ten days, using #TenDaysOnTenzo 
Get on social and let us and your friends now how you're doing with the challenge of getting off of crappy caffeine and into the future of green energy. 
How to participate in #TenDaysOnTenzo:
Post on social media about your daily journey and use #TenDaysOnTenzo in the caption.

Check Tenzo's Instagram channel for the ten days to be part of the community of disrupters, leaving old-fashioned caffeine behind. 

#TenDaysOnTenzo posts will be entered in a random drawing for a prize for that day. 10 winners each day! Winners will be contacted individually through an Instagram DM.

All #TenDaysOnTenzo posts throughout the challenge will be entered in a random drawing for the grand prize of a FREE TENZO FOR A YEAR! 
CLICK TO FOLLOW TENZO ON INSTAGRAM @DRINKTENZO
If you don't have Tenzo yet, order some today and follow along while you wait for your matcha, to learn how to make the switch to healthy caffeine and feel amazing. You'll be ready to go when Tenzo arrives at your door.