MCT Matcha Tea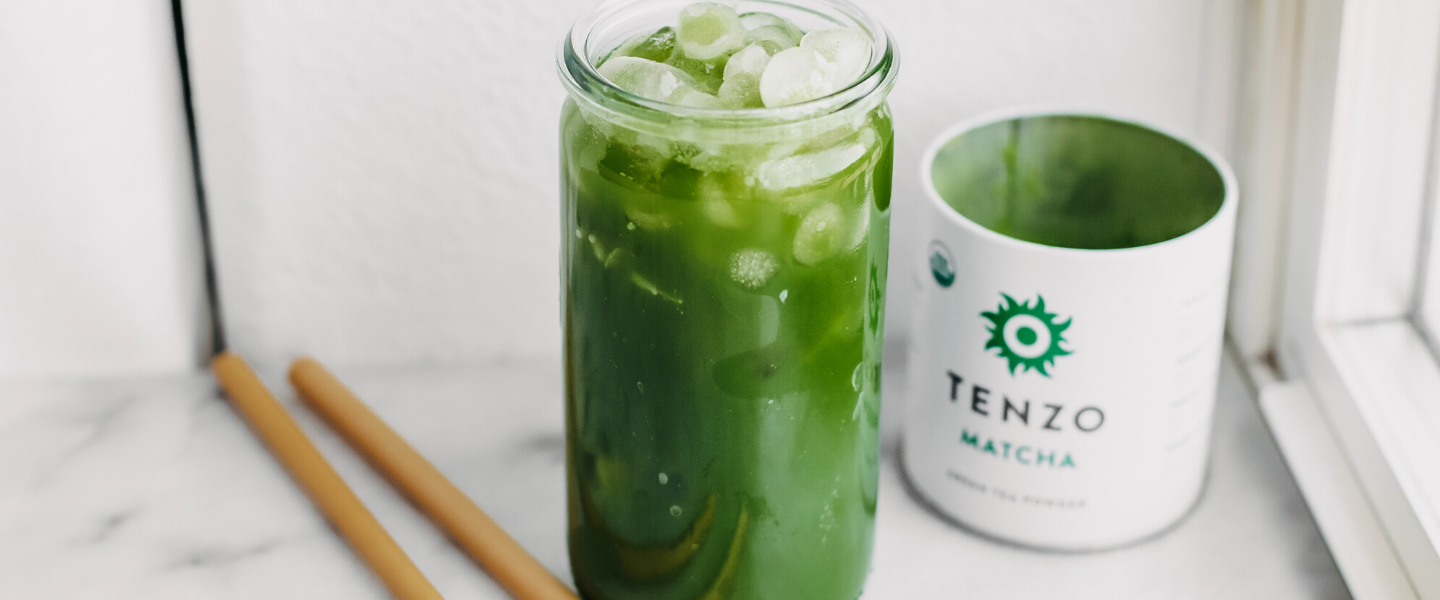 Drop some fatty acids in your Tenzo to make it even more magical. Google it and see if the benefits match your goals, then give it a try. 
This matcha tea with MCT is a great way to take your daily drink to the next level. MCT can help jolt your metabolism and has been known to aid in burning fat. This drink is Keto friendly and will definitely raise your self-care game. We know you Tenzos are committed to aiming for small and consistent growth each day. Your daily efforts and progress are leading you to significant results and goals accomplished. There's no doubt, with this drink in hand, you'll be better. Better Everyday!
MCT Matcha Tea
Ingredients:
3 oz hot water mixed with 1 tsp Tenzo Matcha Tea powder
6 oz cold water
Ice to fill top of glass
Sweetener to taste (I like using stevia or monk fruit syrup)
½ tsp MCT oil
Instructions:
Fill the glass to the top with ice, combine hot water and matcha tea powder until smooth (you can use an electric whisk), pour MCT oil into cold water and pour over ice, top with sweetener of choice and matcha tea mixture.
Thank you to Kaylie for another wonderful and delicious matcha drink. You can follow her on Instagram to see more of her recipes. And, take the chance to stock up on matcha now.