Matcha Mug Cake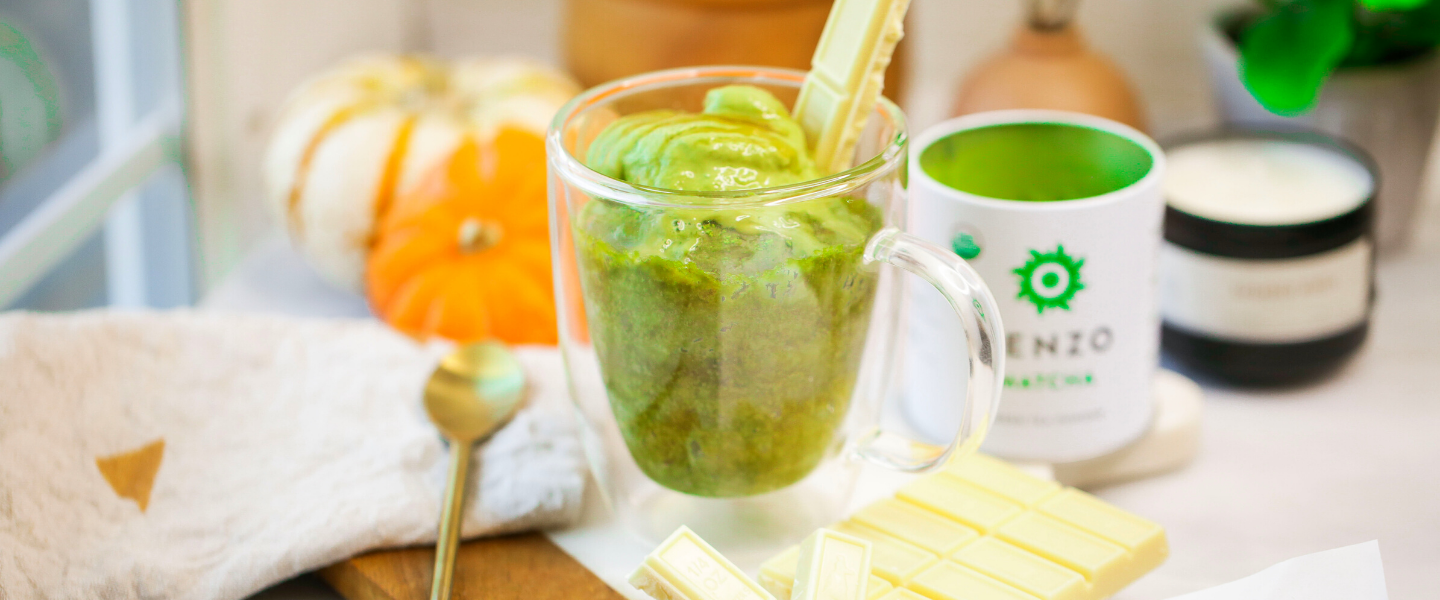 With this delicious dessert, you can have your mug cake and eat it too. Baking an entire cake is quite the endeavor, and sometimes all you want is a slice… Which makes our Matcha Mug Cake the perfect addition to your cuisine routine. All you need for this single serving cake is some matcha, a microwave, and a mug. Top it with whatever your heart desires, but we think white chocolate, caramel, and/or ice cream is the perfect accompaniment. Although with such a delicious base, you really can't go wrong. Portable, delicious, and ready in under five minutes, what's not to love about this easy-to-make cake. 
Matcha Mug Cake
Ingredients:
7 tbsp all purpose flour
2 teaspoons Tenzo matcha powder
2 tbsp sugar
1/2 tsp baking powder
1 tbsp avocado oil
5 tbsp oat milk
Instructions:
Combine dry ingredients in a mug, then add wet ingredients and combine. Microwave for about 1 minute 10 seconds. Top with a caramel or white chocolate square, matcha ice-cream, caramel sauce, and serve! 
Thank you to Kaylie for perhaps one of the easiest to make cakes ever. Take a look at her Instagram for more creative and healthy twists on well-known classics. We certainly love what we see… And, don't forget to stay tuned. We have a variety of matcha-inspired holiday recipes ready for you. So whether you're cooking dinner for your family or headed to a party, you can treat those around you to a little matcha magic.