Matcha Better Oats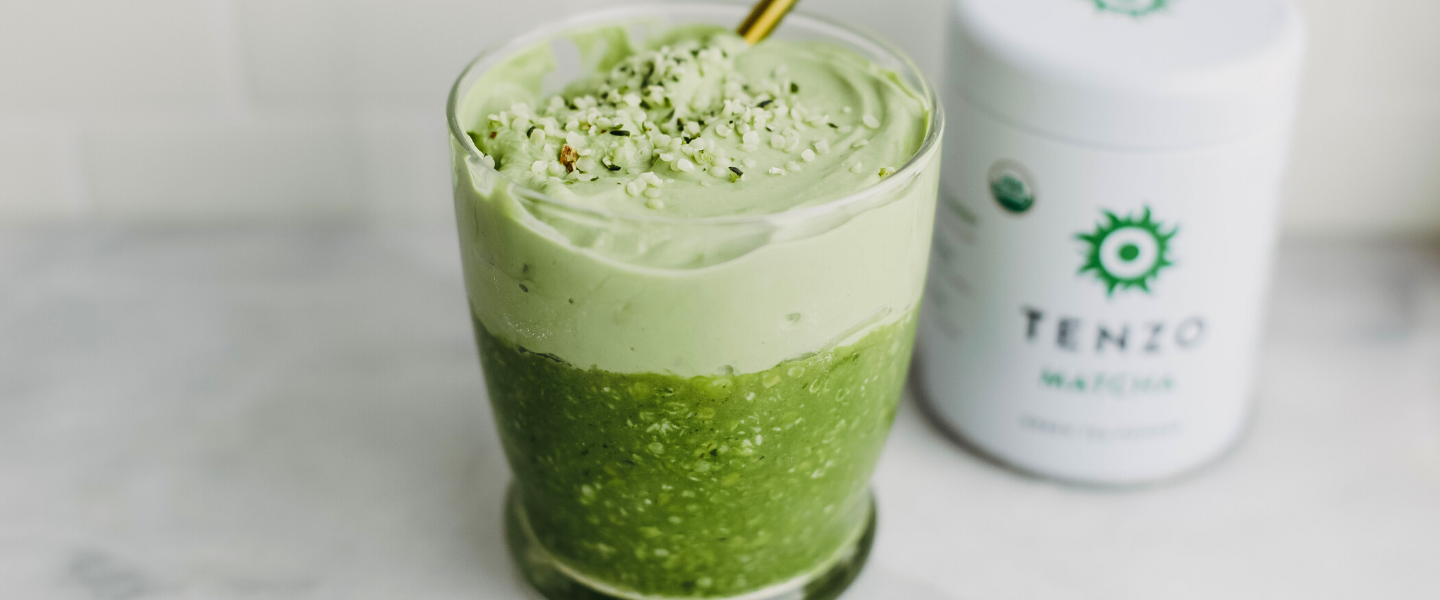 Ready. Set. Oats. It really is that simple to have a bowl of Better Oats. This recipe is packed with plant goodness and protein, so can you think of any reason not to try this? This makes a healthy meal you can prep in advance. Heck, prep several in advance and enjoy a couple times during the week. This is porridge gone deluxe with a creamy and dense texture to keep you fueled for hours. And, we'd like to add that the topping is so attractive, it's almost required you snap pics of it and post on your social. Tag us! #BetterEveryday
Matcha Better Oats
Ingredients:
Base:
½ cup oats
1 tbsp hemp hearts
1 tbsp plant based protein powder
1 ½ tsp Tenzo matcha powder
½ cup plant milk
½ tbsp maple syrup
Topping:
½ cup greek yogurt
1 teaspoon Tenzo matcha tea powder (or to taste)
maple syrup (to sweeten)
Instructions:
Combine ingredients for oats, stir together, and set in the fridge to set for about an hour. Combine ingredients for topping until smooth, then top oats with it and serve!
Thank you to Kaylie for another wonderful and delicious matcha drink. You can follow her on Instagram to see more of her recipes. And, take the chance to stock up on matcha now.