Matcha Smoothie Bowl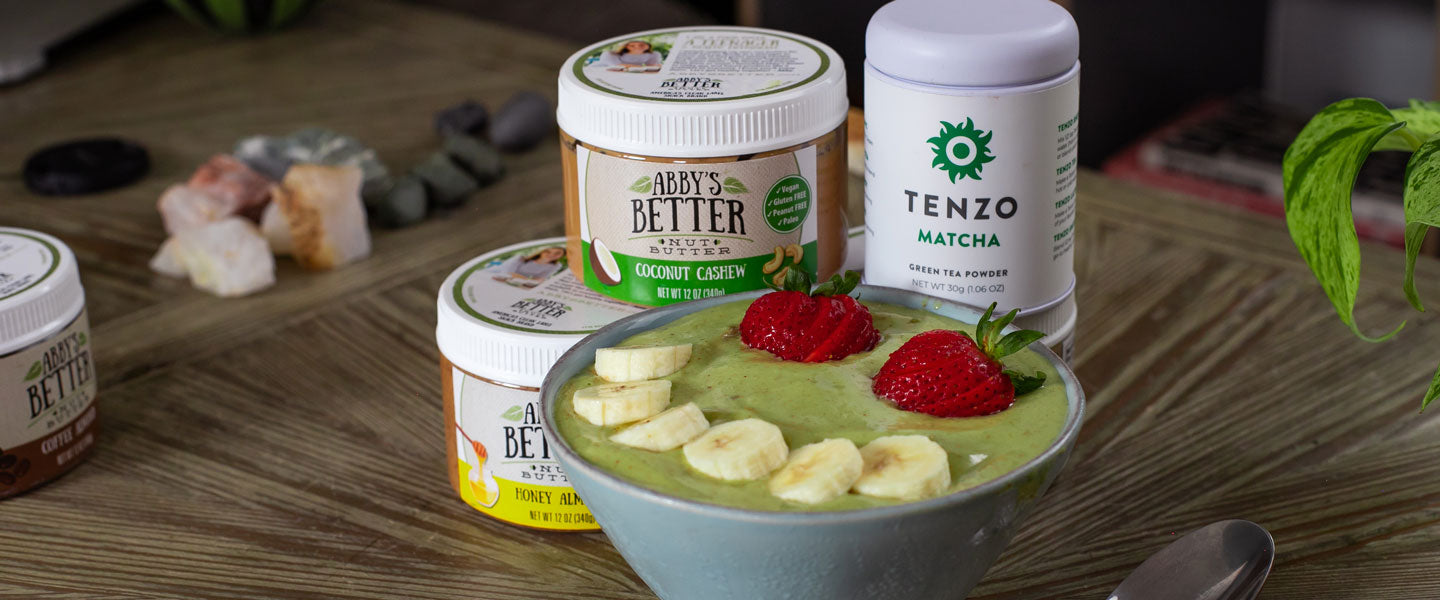 Ingredients:
Step 1:
Make sure all your fruit is frozen. If it's not ... put it in the freezer! Just remember to peel your banana first because peeling a frozen banana is not fun for anyone. 
Step 2:
Grab your blending device. Add all the ingredients. Start with 1/3 cup of Almond Milk but feel it out as you start to blend. You might need to add more almond milk if your smoothie is too thick for the blender. 
Step 3:
Pour your blend into your favorite smoothie bowl and garnish with fresh fruit.
Step 4:
Chow down!
Tag Tenzo on Instagram in your favorite matcha recipes for a chance to be featured!
Save 20% and get a FREE Whisk with your first purchase.