Iced Strawberry Matcha Latte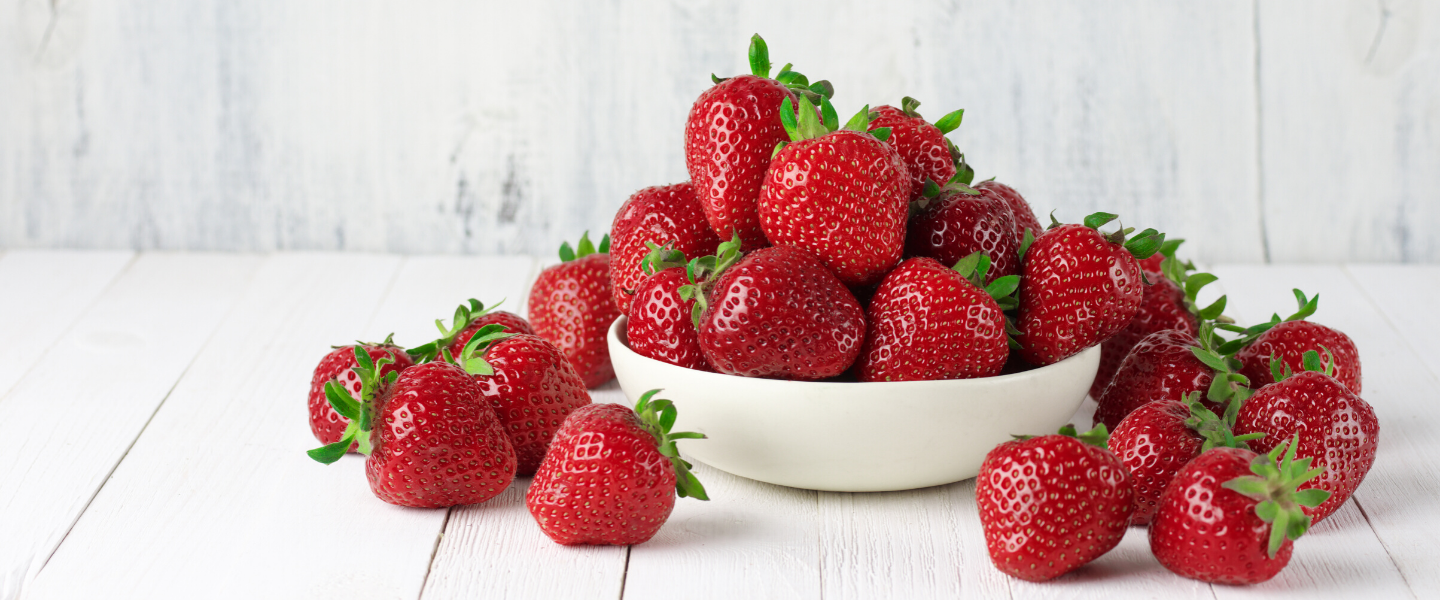 As the warm weather inches ever closer, so does strawberry season. And, whether you're enjoying them freshly picked or newly purchased, there's something undeniably delicious about a strawberry in peak season. Make the most out of strawberries shining season by enjoying them in all their forms. Smoothies, salads, pies, cakes, and... iced lattes? Yeah, that's right, we said lattes. It's likely not your first thought when you think of enjoying summer strawberries, but it will be after you taste it. This Iced Strawberry Matcha Latte adds a sip of summer to classic iced matcha with fresh, vibrant strawberries. Delicious and beautiful, this matcha drink puts barista-made beverages to shame. Just see for yourself… 
Ingredients:
1 ½ teaspoons Tenzo Matcha
2 ounces water
4 strawberries
2-3 teaspoons sugar
8-10 ounces milk of choice
Ice
Directions:
Whisk 1 ½  teaspoons matcha powder and 2 ounces warm water.
Slice 4 strawberries and add 2-3 teaspoons of sugar.
Mash and let it sit.
To assemble, add ice, mashed strawberries, milk of choice, and matcha.
We need a "that was easy button" because wow… that was easy. Although it looks complicated, this drink is actually incredibly easy to make. And, just look at that payoff. Thank you again to the talented Amali. Check out her Instagram to see other equally stunning beverage creations. And, don't forget to refill your matcha. The Iced Matcha Strawberry latte wouldn't be the same without it.