Honey Collagen Matcha Latte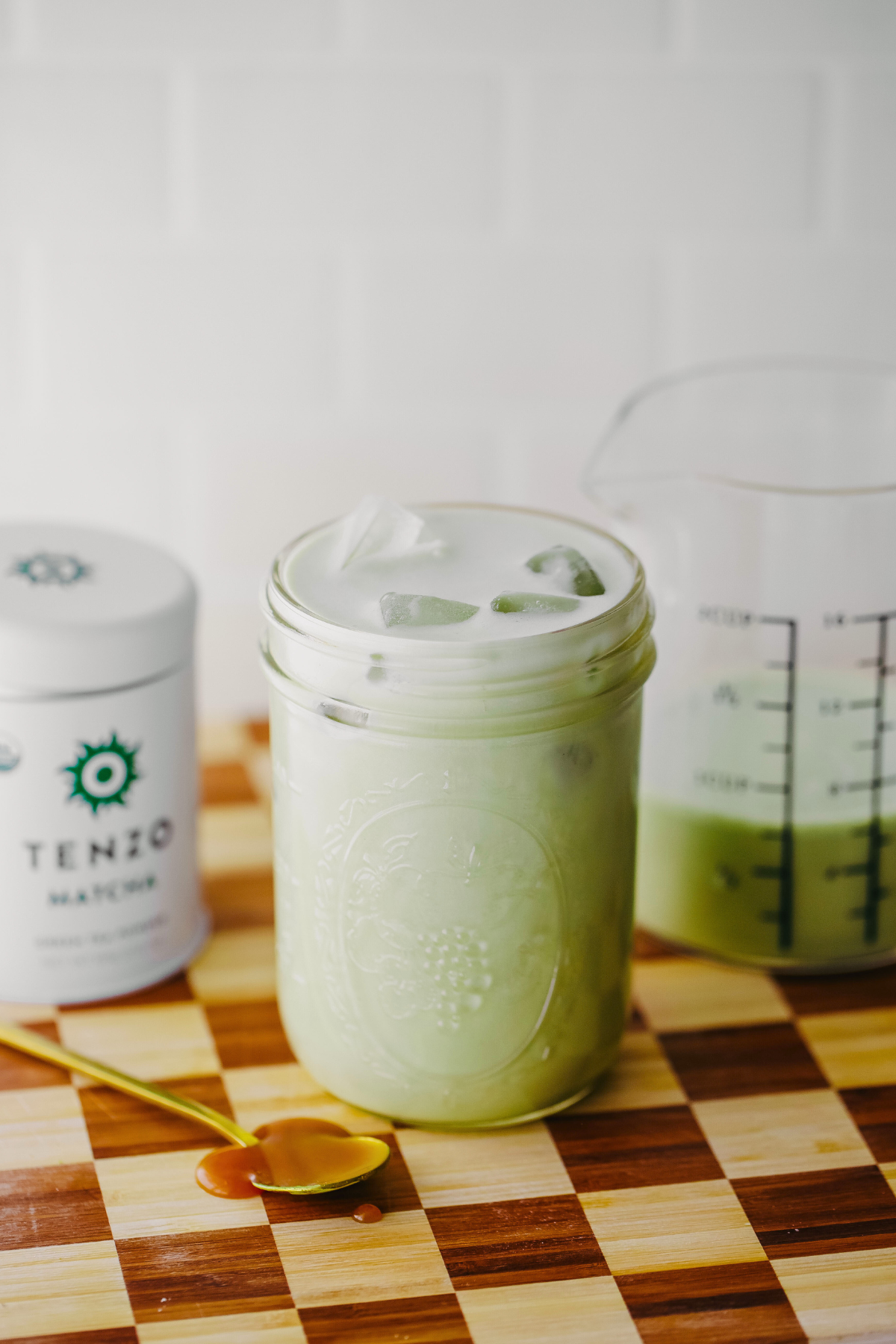 Honey Collagen Matcha Latte
Posted on May 09, 2023 | by Lori Hanemann
Ingredients:
1 cup sesame milk (or other milk)
1 tsp Tenzo matcha powder
1 tbsp honey or to taste
2 tbsp unflavored collagen
Instructions:
Add ingredients into a cup and blend until smooth with a hand whisk or add to a blender and blend until smooth.
Fill a glass with ice and pour matcha into the cup and serve.
Double the recipe to serve 2.




Oh honey, let me tell you about the matcha drink that will make your taste buds sing! The honey collagen matcha latte is like a party in your mouth with its sweet and creamy flavor. The matcha gives it a little kick of earthy goodness that'll have you feeling like you're sipping on a magical elixir. And the benefits? You'll be glowing like a ray of sunshine with all that collagen goodness. Not to mention the energy boost you'll get from the matcha. So if you're looking for a tasty treat that'll also make you feel like a million bucks, this latte is where it's at!