Discover the Green Secret to Effortless Weight Management - Unleash the Magic of Matcha!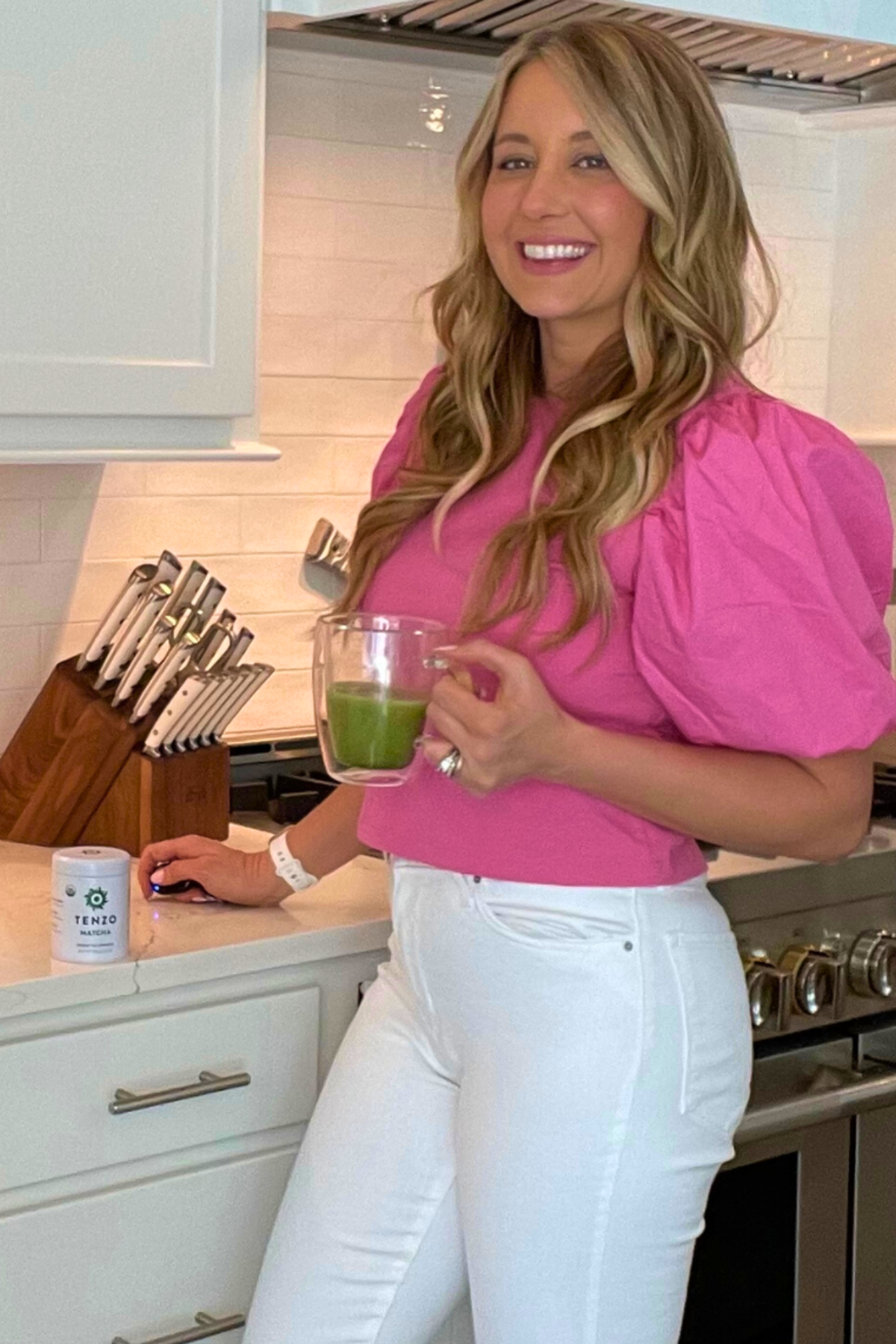 Discover the Green Secret to Effortless Weight Management - Unleash the Magic of Matcha!
Posted on July 25, 2023 | by Lori Hanemann
While we must emphasize that matcha does not have magical weight loss properties, it can potentially support weight management efforts when combined with a healthy lifestyle. Here are three ways in which matcha may be helpful:
Boosting Metabolism
Matcha contains a type of catechin called epigallocatechin gallate (EGCG), which is believed to have a slight impact on metabolism. Some studies suggest that EGCG can help increase the body's thermogenesis, the process by which it burns calories to produce heat. However, it's essential to remember that any impact on metabolism from matcha is likely to be modest and not a substitute for a balanced diet and regular exercise.
Sustained Energy
Matcha contains natural caffeine, which provides a gentle and steady energy boost without the abrupt crashes that can occur with other caffeinated beverages. This sustained energy may help you stay active and motivated throughout the day, potentially supporting your overall physical activity levels and aiding in your weight management journey.
Mindful Drinking

Incorporating matcha into your daily routine can promote mindfulness. Taking the time to prepare and savor a cup of matcha encourages you to slow down and be more aware of what you consume. Practicing mindfulness in eating and drinking can lead to better choices and portion control, which may contribute to healthier eating habits and support weight management goals.

Remember, while matcha can be a valuable addition to a balanced lifestyle, it's not a quick fix for weight loss. Sustainable weight management involves a holistic approach that includes a well-rounded diet, regular exercise, and overall healthy habits. Enjoy matcha as a delicious and mindful part of your journey to a healthier you!



Are you on a Tenzo subscription yet? A private account portal makes it easy to manage so you never run out and helps you maintain this healthy habit of drinking tasty Tenzo. CLICK HERE FOR TENZO.