Detox Retox Matcha Cocktail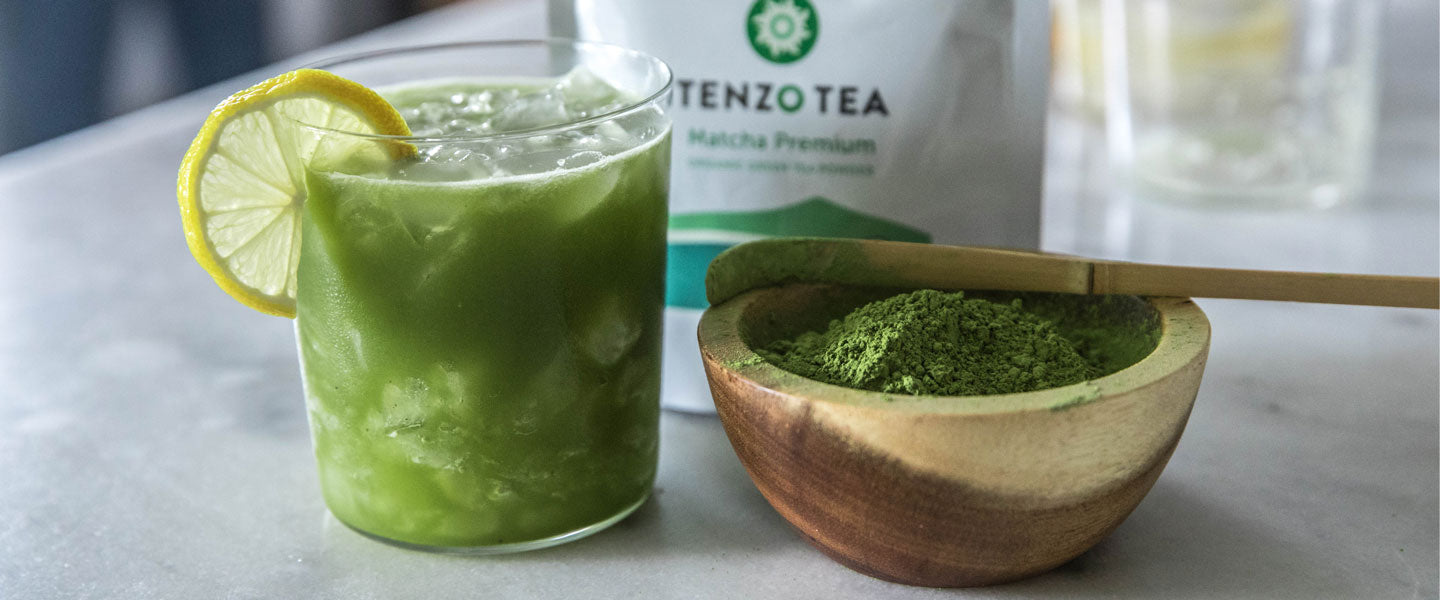 Not Without Wine here! So this drink, it's basically the ultimate compromise.  You have freshly pressed celery juice (hello, 2019 buzz ingredient!), lemon, a teeny bit of apple juice, earthy Tenzo Matcha, and gin (see? compromise!).  I mean, you guys, this is a health drink...with a side of gin.

INGREDIENTS:
(makes two 8oz cocktails)
1/2 cup fresh celery juice
1/2 cup fresh apple juice
1 tsp lemon juice
3oz gin
1/2 tsp matcha powder
Step 1:
In a cocktail shaker, add in all ingredients over ice.



Step 2:
Shake until well mixed and cold.

Step 3:
Serve over crushed ice.