Caffeine Chronicles: Dive into the Matcha Matrix!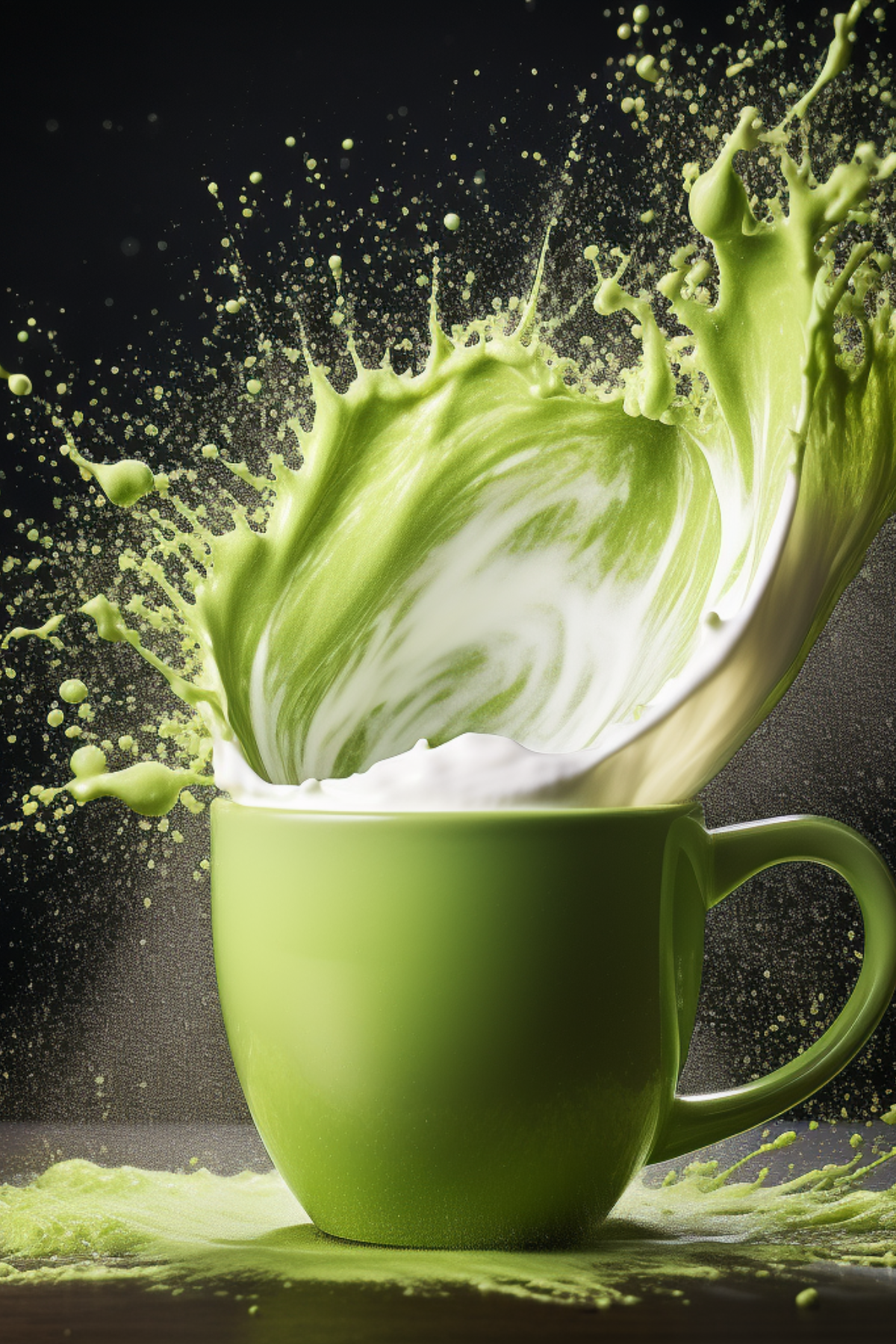 Caffeine Chronicles: Dive into the Matcha Matrix!
Posted on September 27, 2023 | by Lori Hanemann
We all know the feeling of drowsiness that creeps in after a long day. This sleepiness is a result of the parasympathetic nervous system taking over. The longer we stay awake, the more adenosine builds up in our brain and body. Adenosine is a chemical that promotes sleep and relaxation by turning on the parasympathetic nervous system and suppressing the sympathetic nervous system. As we sleep, the levels of adenosine decrease, preparing us for a new day.
Enter caffeine, a familiar substance for many of us. Caffeine works its magic by blocking the effects of adenosine. So, if you've had a restless night and wake up feeling groggy due to a buildup of adenosine, reaching for that cup of coffee or tea can help suppress the drowsiness, making you feel more alert. However, there's a catch. Once the caffeine wears off, adenosine binds even more strongly to its receptors, leading to that all-too-familiar afternoon crash.
But here's a pro-tip: Instead of immediately grabbing your caffeine fix upon waking, wait for about 60 to 90 minutes. This delay allows the adenosine to naturally clear out, not just from sleep but also from the drowsy state of early morning. By doing this, you can optimize the effects of caffeine and potentially avoid the afternoon slump.
Now, let's talk about matcha, a unique source of caffeine. Matcha is a finely ground powder made from green tea leaves and has been a staple in Japanese culture for centuries. What sets matcha apart from other caffeine sources is the presence of L-theanine. L-theanine is an amino acid that promotes relaxation without drowsiness. When combined with caffeine, L-theanine can help smooth out the jitters and crashes often associated with caffeine intake, providing a sustained energy boost and improved focus.
In conclusion, while caffeine can be a powerful tool to combat drowsiness, it's essential to use it wisely. And if you're looking for a balanced and sustained energy boost, consider incorporating matcha into your routine. Its unique combination of caffeine and L-theanine offers a harmonious blend of alertness and relaxation.
CLICK HERE TO SUBSCRIBE TO TENZO AND CHANGE YOUR LIFE.