Why Tenzo needs to be #1 on your gym plan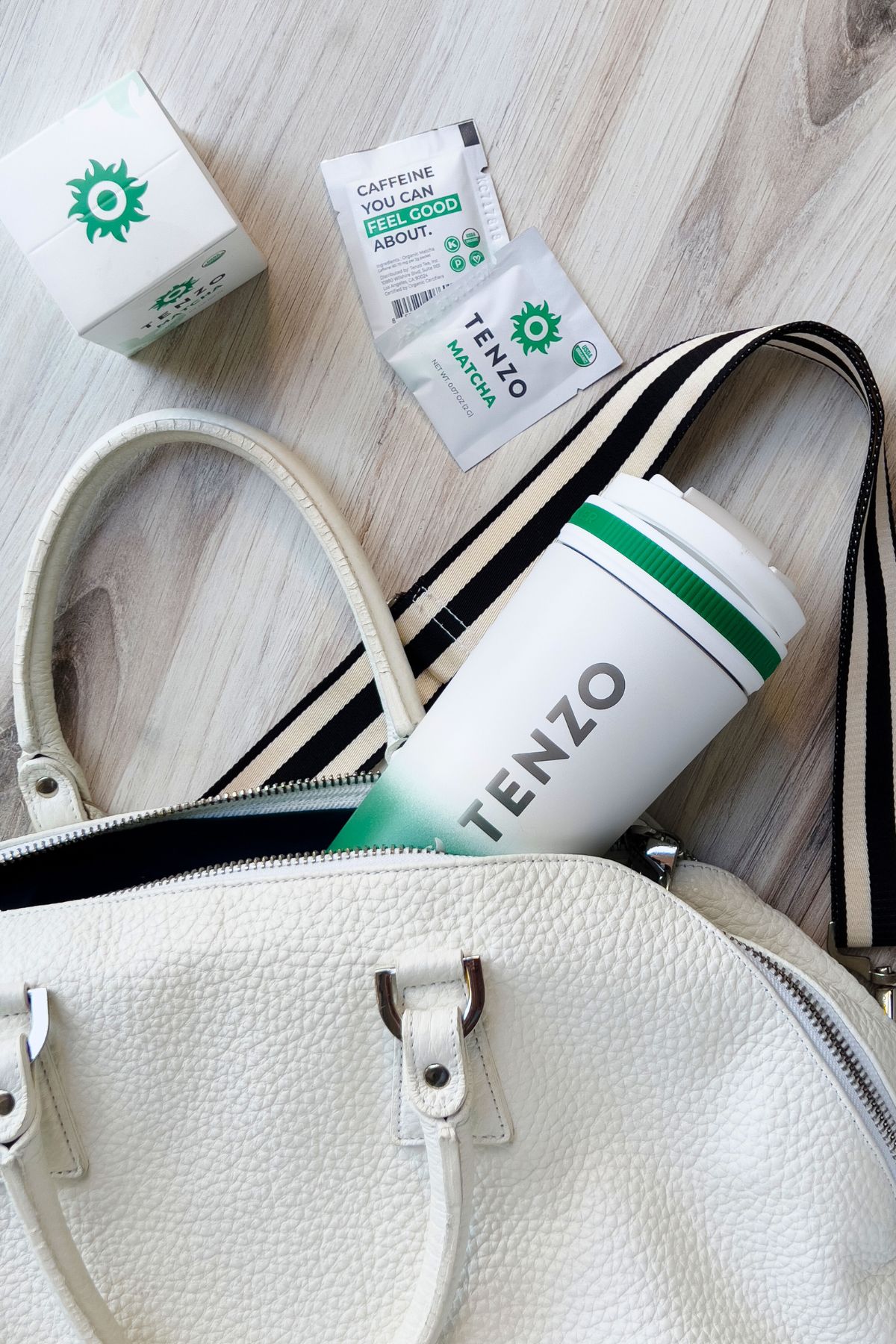 Why Tenzo needs to be #1 on your gym plan
Posted on May 17, 2023 | by Lori Hanemann
Hey, all you gym-goers and fitness fanatics! Are you looking for a delicious and effective way to boost your workout routine? Look no further, Tenzo has your back and is here to take your pre-workout routine to the next level.


Drinking Tenzo's matcha as a pre-workout will help provide natural caffeine that will give you the energy boost you need and focus to crush your gym session. Matcha also contains the amino acid L-theanine, which works hand-in-hand with caffeine that aids in providing a sustained and jitter free energy boost that lasts without the crash.


Also, the taste of matcha is quite superior to other pre-workout drinks that can be less appealing and leave an artificial taste in your mouth. With Tenzo you can have a tasty and refreshing taste that will make you look forward to your pre-workout ritual. It's easy, just mix Tenzo with water right before your workout, drink and enjoy.


Not only that, but matcha is also a powerful antioxidant that can help protect your body and immune system, and because Tenzo is sourced directly from Japan you will be getting the highest quality grown match that is grown with care.


Overall, Tenzo gives you natural sustained energy, tastes amazing, and provides antioxidant benefits. What more could you ask for rin a pre-workout drink? Add Tenzo to your gym plan and your routine and see for yourself why fitness enthusiasts are making the switch to healthier energy with matcha! Drink matcha and get your workout on!

 
Get more matcha by clicking here. If you need a summer Tenzo Shaker Bottle, click here.