Why Are People So Addicted to Coffee?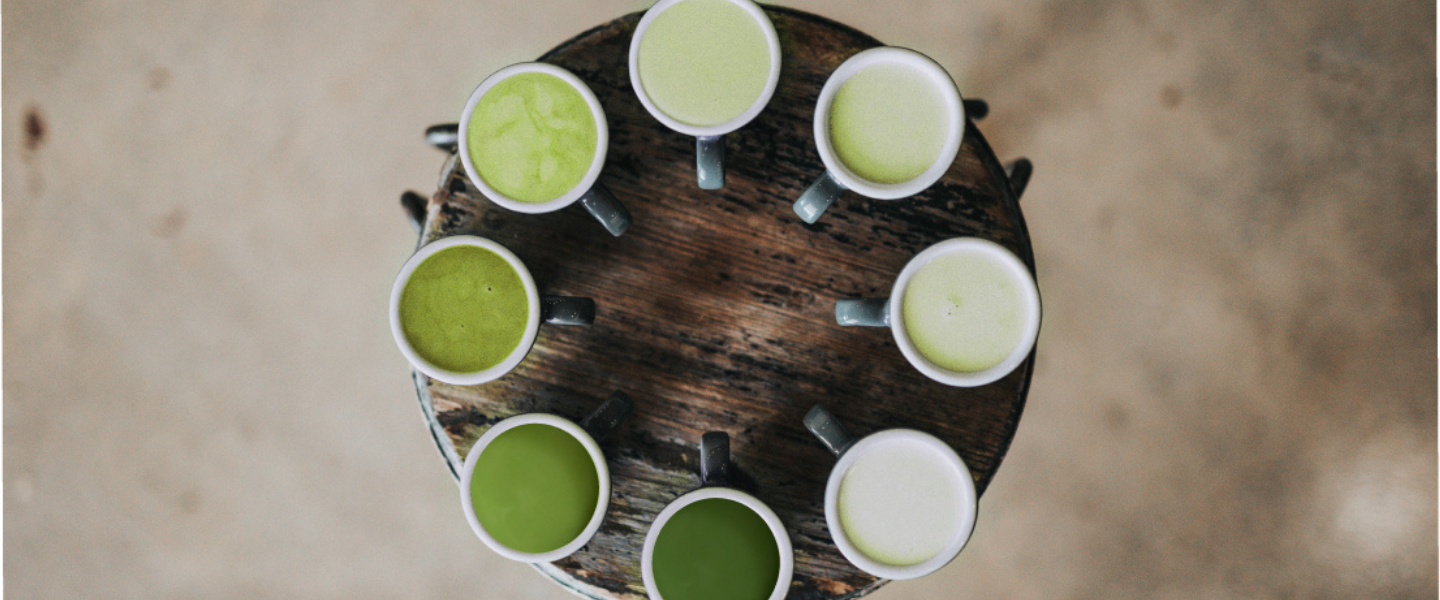 Ever Wonder Why People Are Addicted to Coffee?
Between the endless memes and social media glamorization, being reliant on coffee to function has almost become a personality trait. And, as funny as the memes are, the negative side effects of coffee (and drinking it every day) are no joke. So, why are people so addicted to this beverage? What are the side effects? And is there a better option? We're here to answer all your coffee questions, and help you break free from coffee. 
Why Is Coffee Addictive?
We're going to cut to the chase here… although it's a common ingredient and something that most people partake in each day, caffeine is in fact classified as a drug. More specifically, caffeine is what's known as a stimulant. It improves your energy levels by blocking the effects of adenosine, the neurotransmitter that tells your body it's time to sleep. So, why is it so addictive?
Because caffeine is a psychoactive substance, meaning that it changes the chemicals in your brain. And, after drinking caffeine, more specifically coffee, daily for a while, your body becomes reliant on this chemical change to function. It's why when most people wake up in the morning, they crave a cup of coffee. 
What Are The Negative Side Effects of Coffee?
As any coffee lover knows, the meme above is nothing but the truth. Coffee has many, many negative side effects and a caffeine crash is just one of them. From your first sip to your last, caffeine is rushing through your bloodstream. And, although you might appreciate the initial kick in the pants, you'll be less thrilled when you're feeling so tired a few hours later, that you have to reach for a second cup. And, if you're thinking "what's so bad about reaching for a second cup of coffee," we'll tell ya.
First and foremost, a constant coffee habit can and will disrupt your sleep patterns. It's not really even a question of "if" but rather "when" will your sleep start suffering because of your coffee habits. In addition to affecting your sleep patterns, coffee consumption is also associated with high blood pressure, digestive problems, and anxiety. And, that's just to name a few. Regular coffee drinkers are also at a higher risk for heart disease & cancer, and often experience nausea and headaches... There HAS to be a better way to start the day. 
Read more about the negative side effects of coffee here. 
What Can I Drink Instead of Coffee? 
So how can you go about getting a healthy energy kick? There are tons of different ways, some of which you can read about here, but our favorite is matcha. Not only does matcha not cause any of the negative side effects of coffee, but it is also considered to be a superfood. 
Packed with tons of nutrients, adaptogens, and antioxidants, matcha does more than just energize you for the day… it revives you. 
First and foremost, we've been dogging on caffeine all the livelong day. So, why are we still telling you to drink it? Caffeine is responsible for many of the issues with coffee, including its addictive properties and the sleep disruption. But, that's because coffee caffeine is left unchecked. The caffeine in matcha, however, has a very important partner: L-theanine. This little amino acid is what regulates the entrance of matcha into the bloodstream, preventing caffeine crashes, extending your energy boost, and ensuring that you don't get caffeine jitters or anxiety. 
But that's not all folks… matcha doesn't just shine when it comes to caffeine. Matcha has also been shown to improve focus, increase weight loss, and even combat heart disease. It's super good for you and your body, and that's why they call it a superfood… Okay, that may not be exactly why they call it a superfood, but when it comes to a healthy beverage that wakes you up in the morning, helps you focus during the day, and doesn't disrupt your sleep at night, you can't get better than matcha. 
All in all, you can think of it like this: COFFEE= INFLAMMATORY | MATCHA = BENEFICIAL
If you want to know about all the health benefits of matcha check them out here.