Whisking Up Fun: The Magic of Matcha and Bamboo Whisks!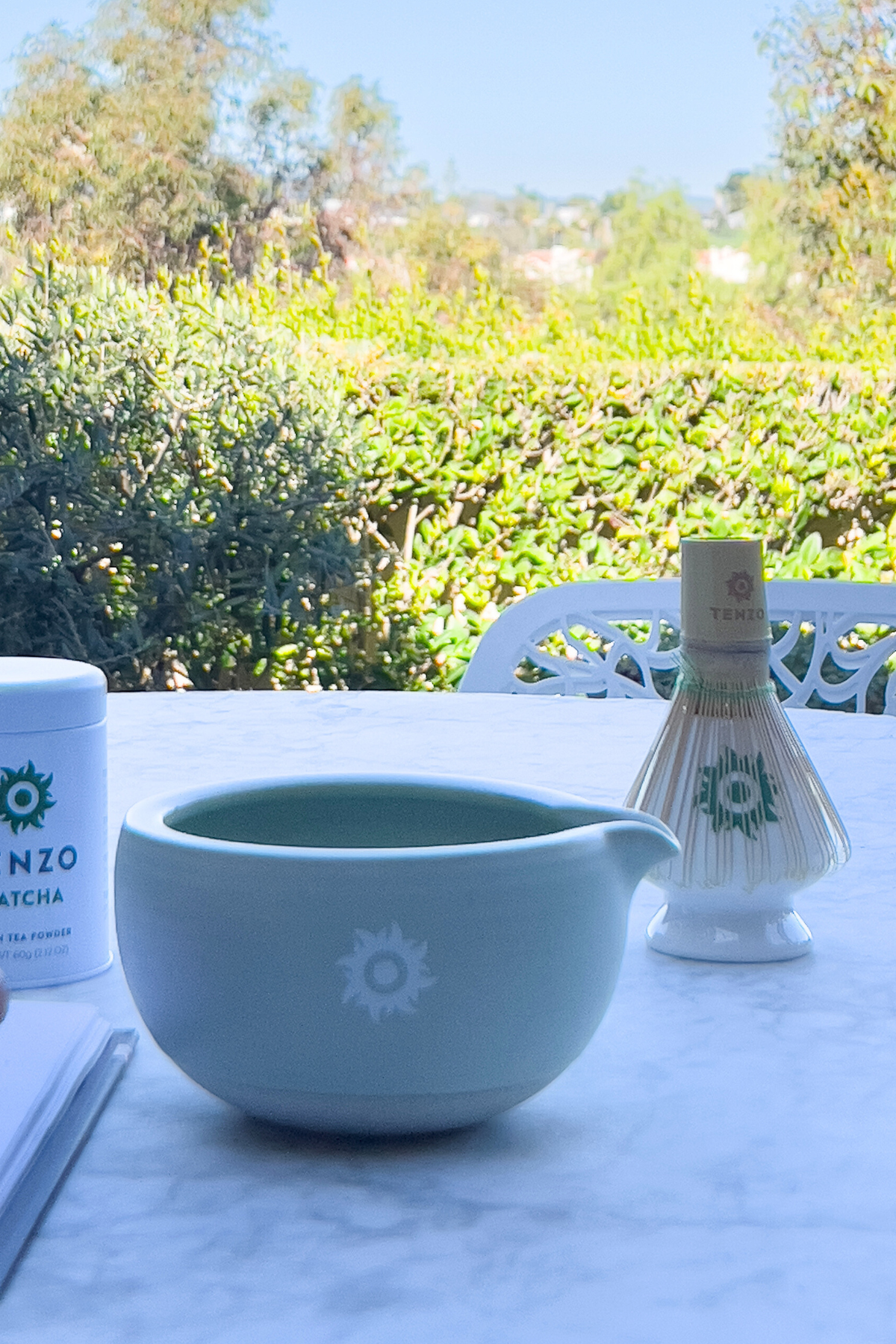 Whisking Up Fun: The Magic of Matcha and Bamboo Whisks!
Posted on September 06, 2023 | by Lori Hanemann
The Green Goodness We All Adore
First things first, let's talk matcha. It's not just a trendy drink; it's an experience. Matcha is a finely ground powder made from specially cultivated green tea leaves. It's packed with antioxidants, vitamins, and a gentle caffeine kick that provides a sustained energy boost without the jitters. 
Now that you're thoroughly convinced of matcha's magical properties, let's talk about how you can elevate your matcha game with a bamboo whisk.
Bamboo Whisk: Your Matcha's Best Friend
The bamboo whisk, also known as a chasen, is more than just a tool; it's a matcha enthusiast's best friend. Here's why you should consider adding it to your matcha-making arsenal:
Perfect Lumps? Not Here: The fine, delicate tines of a bamboo whisk help break up lumps and clumps in your matcha, ensuring a smooth and creamy cup every time.
Frothy Goodness: Whisking your matcha with a bamboo whisk creates a beautiful layer of froth on top, enhancing both the flavor and the aesthetic of your beverage. It's like a mini art project in your cup!
Traditional Charm: Using a bamboo whisk adds a touch of tradition to your matcha-making ritual. It's like connecting with centuries of Japanese tea culture.
Mindful Matcha Making: Whisking your matcha can be a meditative process. The gentle, rhythmic motion can be a relaxing way to start your day or find a moment of zen whenever you need it.
So, there you have it, matcha enthusiasts! The benefits of matcha paired with the magic of a bamboo whisk make for a delightful combination that will elevate your daily cup of green goodness. Say goodbye to clumps and hello to a frothy, velvety matcha experience. It's time to whisk up some fun and savor the serenity of matcha in a whole new way!
If you need more matcha CLICK HERE.
If you want to get a whisk of your own, CLICK HERE.