Slay your day with Tenzo: The only energy boost that doesn't suck!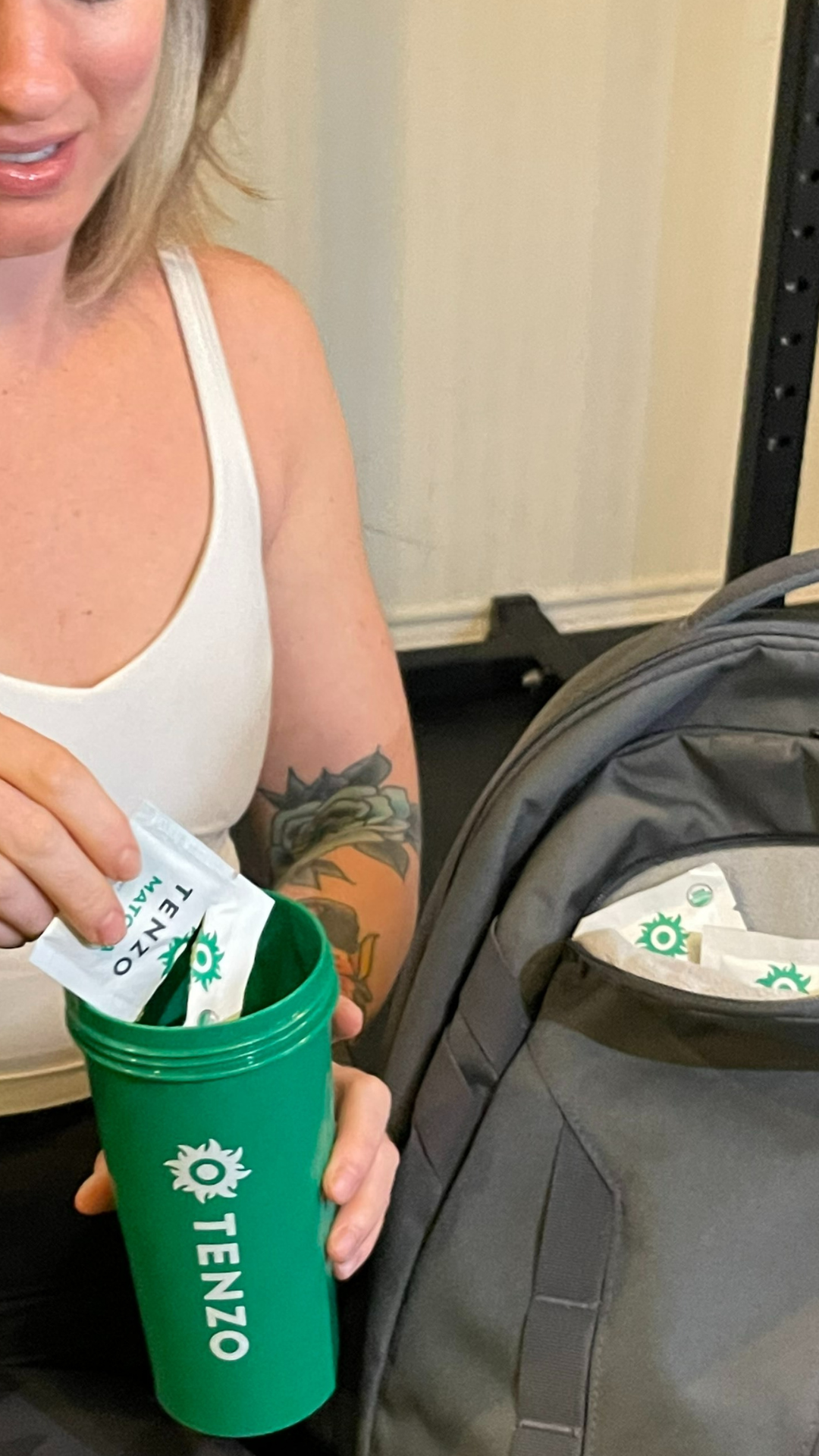 Slay your day with Tenzo: The only energy boost that doesn't suck!
Posted on February 22, 2023 | by Lori Hanemann
Yeah, we said it! And we believe it whole heartedly - Tenzo is the best energy on the planet.
Ready to learn why? Let's go!
Long-lasting energy: Let's face it, we could all use a little boost of energy from time to time, but who wants to crash and burn after just a few hours? That's where matcha comes in - it provides a steady stream of energy that keeps you going throughout the day. So whether you're trying to power through a work project or hit the gym for a workout, matcha has got you covered!

Boosts focus and concentration: Have you ever found yourself struggling to stay on task or concentrate on what you're doing? Yeah, same. That's where matcha's second benefit comes in - it's been shown to improve focus and concentration thanks to an amino acid called L-Theanine. So not only will you have the energy to tackle your to-do list, but you'll also be able to do it with clarity and ease.

Antioxidant-rich: Okay, I know the word "antioxidant" might sound a little boring, but trust me, it's a big deal. Antioxidants help protect your cells from damage caused by free radicals, which can lead to chronic diseases. Matcha is loaded with antioxidants, including one called EGCG, which has been linked to a whole host of health benefits. So by drinking matcha, you're not just getting an energy boost, you're also giving your body some serious love.
There you have it - long-lasting energy, improved focus and concentration, and antioxidant protection. What more could you ask for from an energy source? Tenzo is the best. Game over.