Matcha Orange Lemonade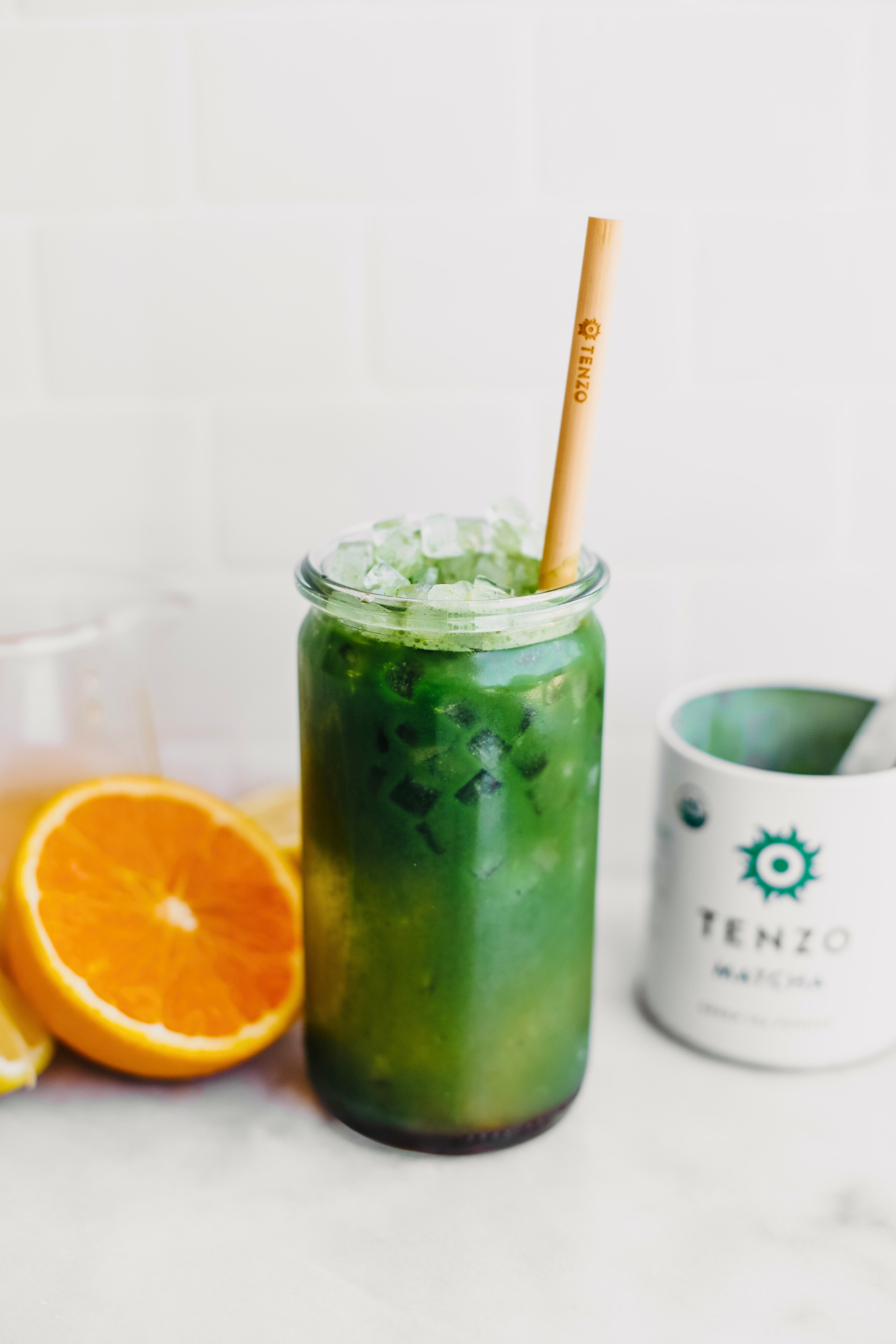 Matcha Orange Lemonade
Posted on September 21, 2023 | by Lori Hanemann
Could this be the one? Your one true love - your daily Tenzo drink? If you enjoy citrus, you've got to try this recipe. Fresh squeezed lemons and oranges will feel like you're drinking liquid sunshine, not to mention the aroma wafting through your kitchen. Add in a shot of gorgeous green Tenzo and receive a remarkable energized focus to utterly transform your day. This one will induce some serious shock and awe from friends and family at your next yoga brunch or backyard get together. Take care of yourselves, Tenzos. Sip with optimism and mindfulness.
Matcha Orange Lemonade
Ingredients:
juice from 2 oranges

juice from 2 lemons

ice to fill a glass

2-3 tsp maple syrup or to taste

1/2 tsp Tenzo matcha powder

2 oz hot water
Instructions:
Whisk together hot water and matcha powder, then fill a glass with ice and pour orange juice and lemon juice into the glass.

Pour maple syrup into the glass, top with matcha tea mixture, and serve!
We're all about staying healthy and drinking yummy drinks. Take the chance to get your matcha now.