Lion's Latte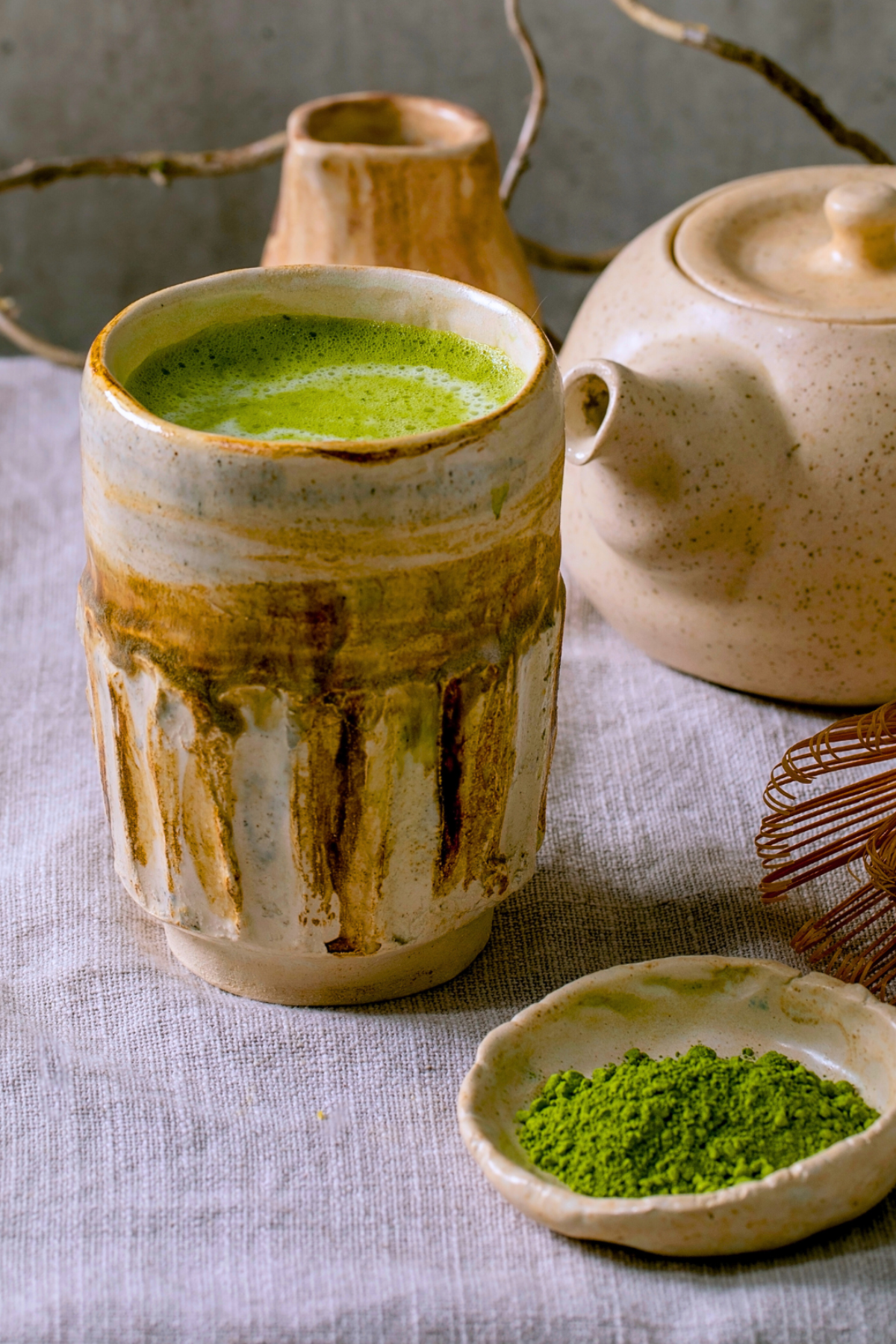 Lion's Latte
Posted on October 02, 2023 | by Lori Hanemann
Savor the Roar of Wellness with a Lion's Latte - A Lush Blend of Pumpkin Spice, Matcha, and Lion's Mane Elixir! A fantastic fall brain booster. 
Lion's Mane is coveted for providing boosted cognitive function: The inclusion of Lion's Mane mushroom, renowned for its potential neuroprotective and cognitive-enhancing properties, can help support brain health and mental clarity, making your latte not just a treat, but a brain-boosting beverage. 
INGREDIENTS
3-5 drops of Lion's Mane extract drops
INSTRUCTIONS
Add one scoop of Tenzo PSML to a mug. 

Add drops of Lion's Mane to mug. 

Pour in 10-12 ounces of hot water and stir.
CLICK HERE FOR PUMPKIN SPICE MATCHA LATTE.