Berry Lemon Matcha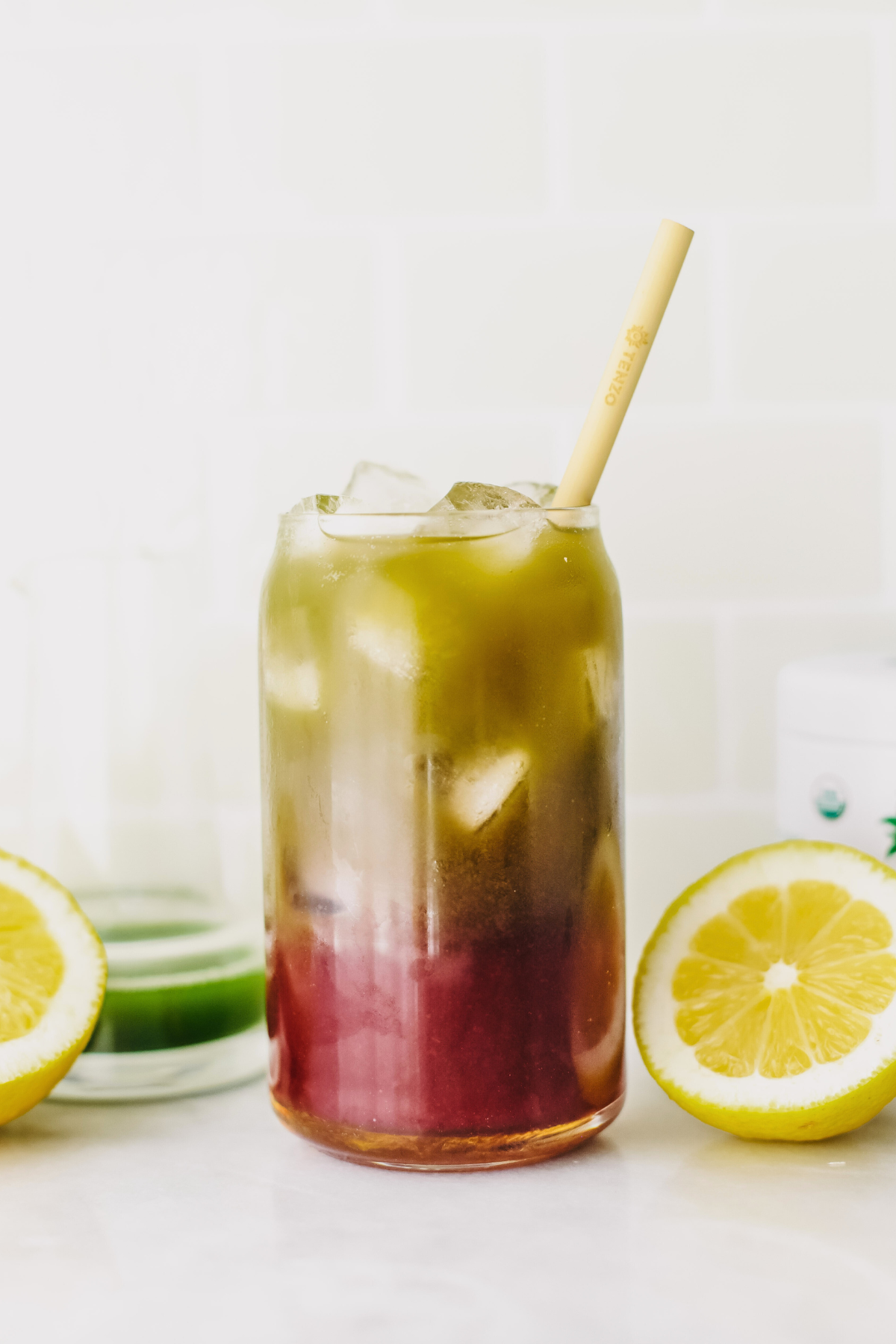 Berry Lemon Matcha
Posted on July 11, 2023 | by Lori Hanemann
Brace yourself for this cranberry lemon iced matcha madness! It's like a vibrant green whirlwind of flavor that dances on your taste buds, leaving you wondering if you've stumbled upon a magical elixir. Prepare to be bewitched by this enchanting concoction, where cranberry and lemon meet matcha in a delightful symphony of refreshing deliciousness!
Ingredients:
1 cup cranberry juice 

1 tbsp lemon juice

2 tbsp honey or to taste

1 tsp Tenzo matcha powder

2 tbsp water

Ice to fill a glass
Instructions:
Fill a glass with ice. 

Add honey over ice, then add juice. 

In a small pitcher combine water and matcha powder until smooth.

Pour into glass, stir, and serve.
Have you SUBSCRIBED yet? Why not do so today, and get Tenzo delivered to as often as you need. CLICK HERE FOR CONVENIENCE.