Almond Cinnamon Matcha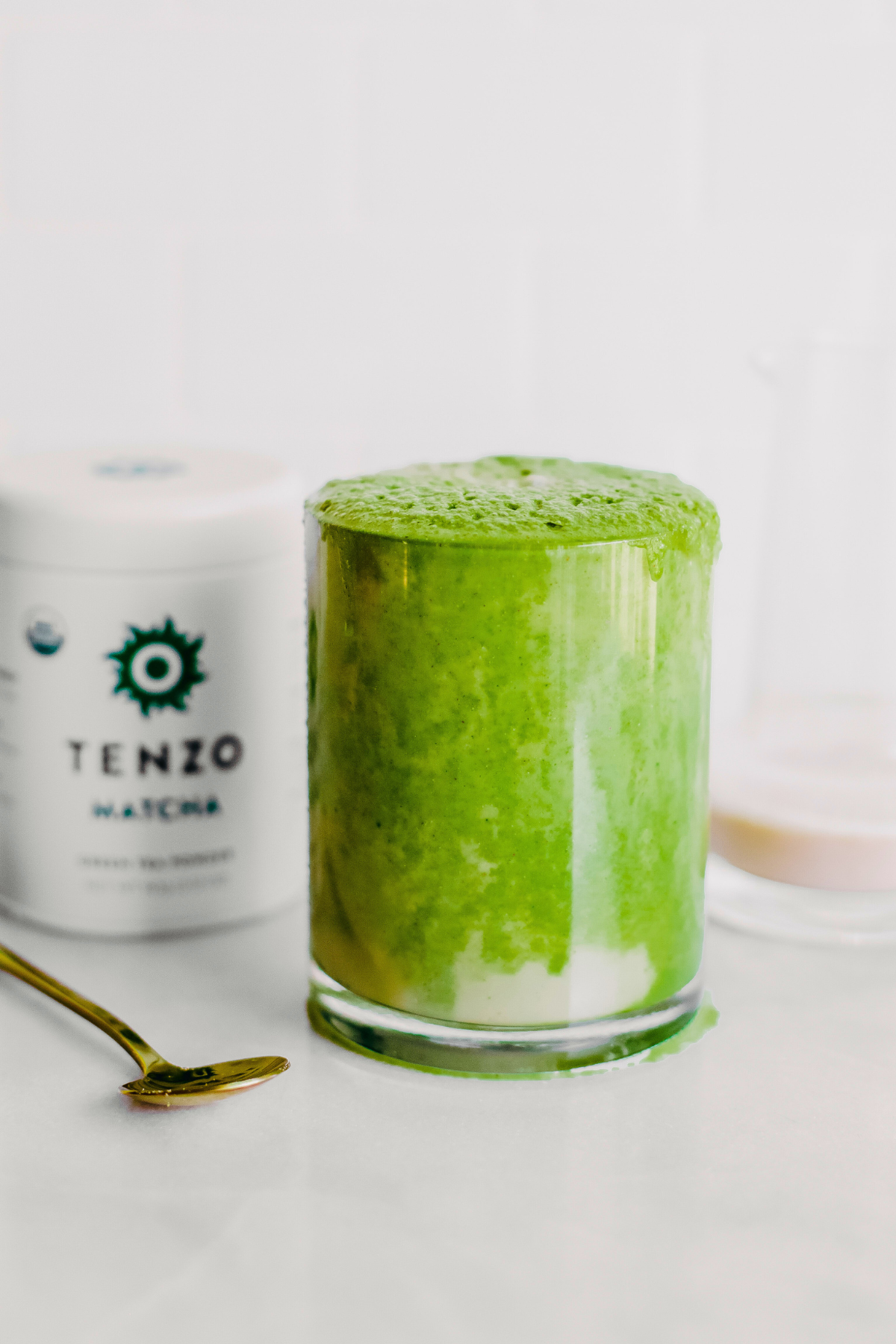 Almond Cinnamon Matcha
Posted on June 01, 2023 | by Lori Hanemann
Indulge in the enchanting fusion of Almond Cinnamon Matcha! This velvety elixir combines the earthy allure of matcha with the smoothness of almonds, complemented by a touch of warm cinnamon. Energize your body with matcha's natural boost while savoring the cozy comfort and soothing properties of almonds and cinnamon. A whimsical potion that nourishes body and soul.
Ingredients:
1/4 cup hot water

1/2 tsp Tenzo matcha powder

1/2 tsp vanilla powder

1/2 tsp ground cinnamon

3/4 cup almond milk

1 tbsp maple syrup
Instructions:
Whisk together hot water and matcha tea powder in a small pitcher until smooth.

Add milk, vanilla, cinnamon, and maple syrup into a glass and whisk together until combined. 

Pour matcha into milk and serve.
We've got matcha for you to stock up your cupboard. Never have an empty Tenzo tin! CLICK HERE TO ORDER.