Thank You, Here is Your Coupon:
Don't worry, we also sent this code to you in an email along with some delicious recipes!
---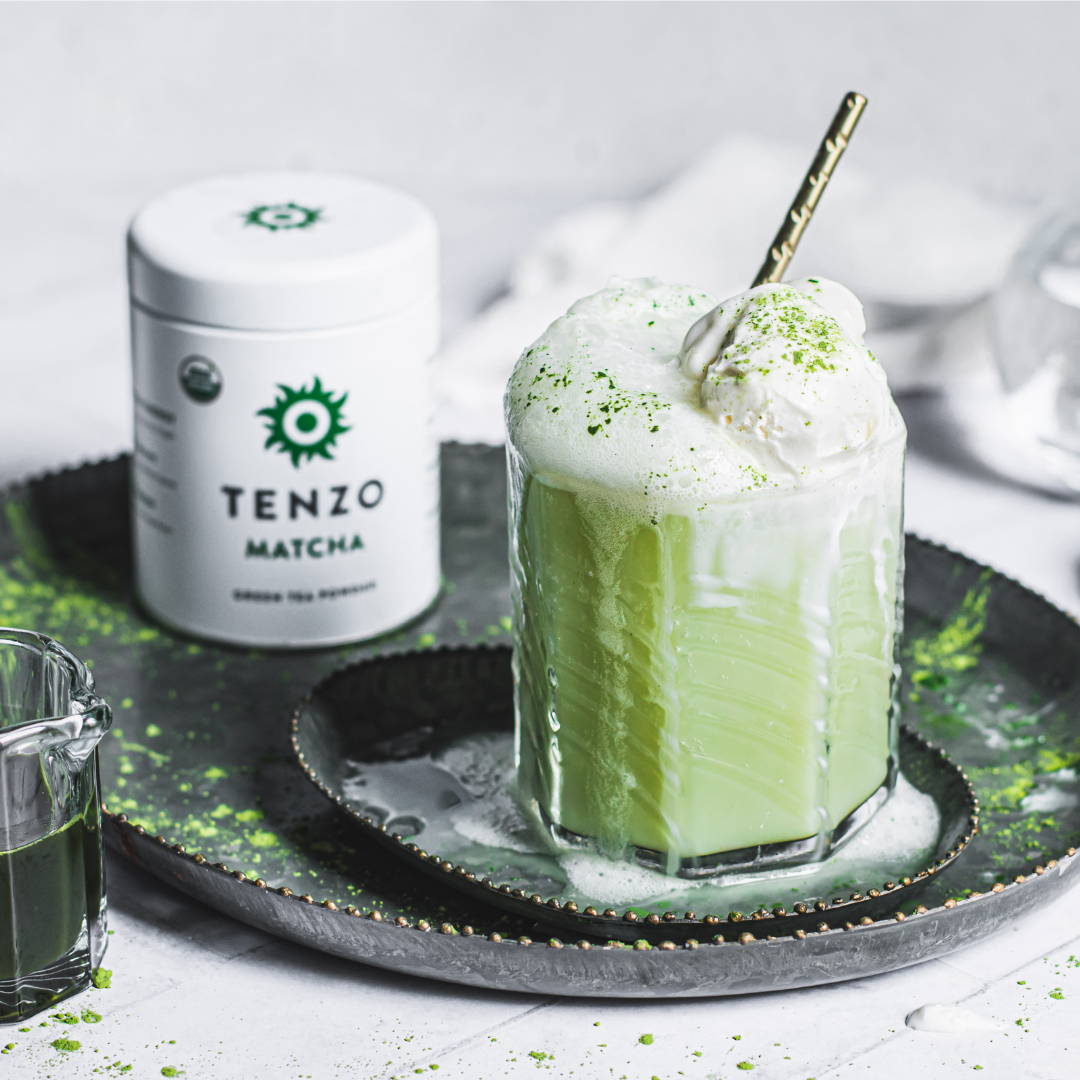 you're 2 days away from enjoying premium matcha green tea.
All of our Canadian Amazon orders are fulfilled by Amazon which means you can enjoy FREE 2-day shipping with an Amazon Prime account. Your order will also ship from Canada which means no long waits at the post office and absolutely ZERO customs and duties fees!
Tenzo isn't just matcha lattes...
We also sent you our recipe guide, it's updated weekly!
We've got hot beverages, cold beverages and everything in between. Along with your discount code, we also emailed you a link to our recipe guide that'll turn you into a matcha artist.
See Why Everyone Love Tenzo

The Best Matcha Out there!
⭐⭐⭐⭐⭐
I'm fairly new to the world of matcha, but before Tenzo, I purchased a couple of competitor brands. Tenzo blew me away. You could see and taste the difference. SOLD!
-Shawn K.
Flavor and quality
⭐⭐⭐⭐⭐
It's just awesome. Need I say anything else? I feel better. I'm healthier. I'm more energized. I'm like a whole new person!
-Sally O.
Smooth rich flavor
⭐⭐⭐⭐⭐
Tenzo has become a staple in my home. I have tried a few different brands and this is by far superior to them all.
-Jessica L.
Ready to Use Your Coupon?
shg-align-center" >
Shop Now!